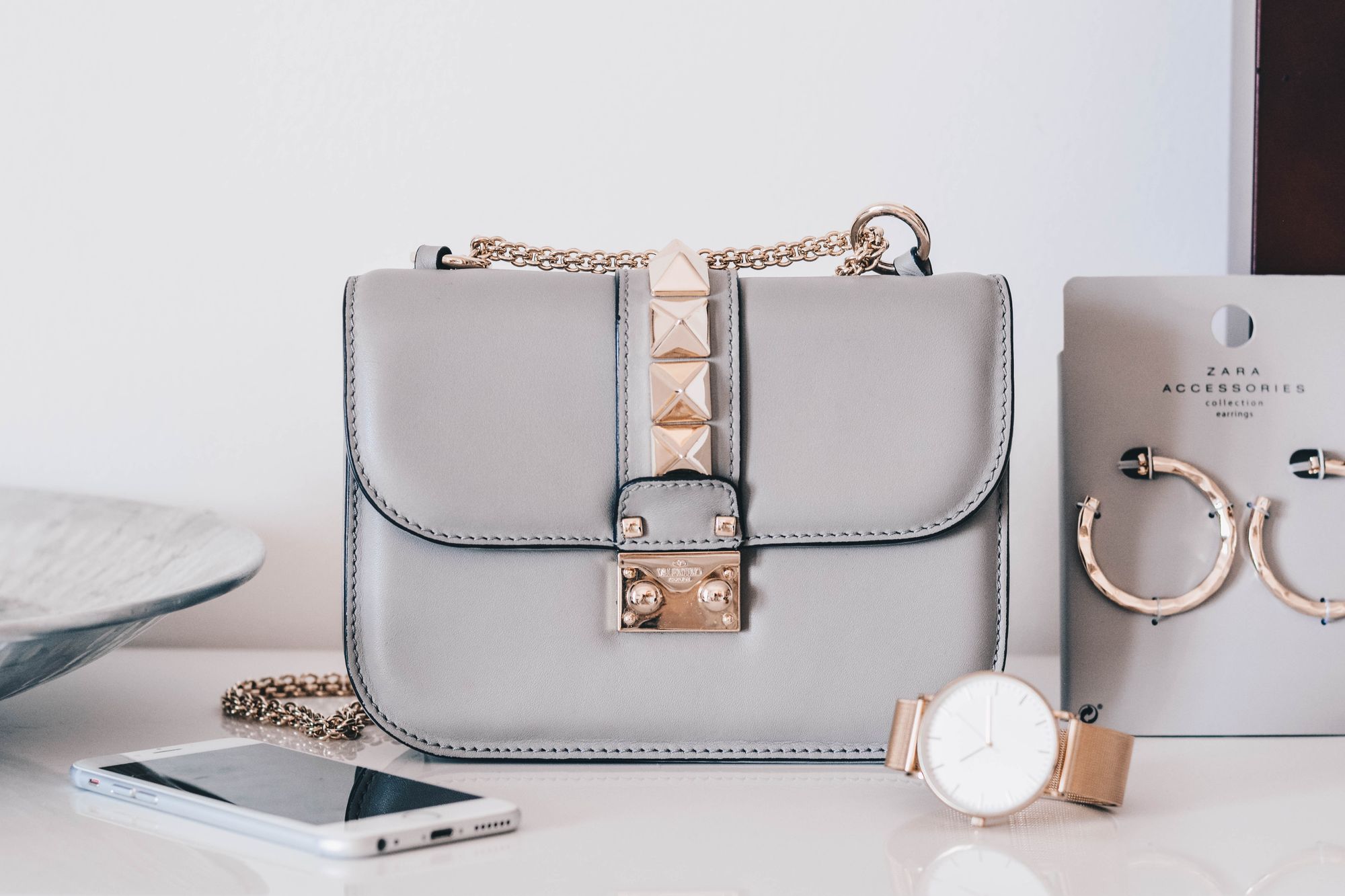 A Workbook On How To Write Great Product Descriptions
A great product description gives your potential customers all the relevant details to entice and convince them to make a purchase.
Combine a good product image and an outstanding product description and watch your website visitors convert to buyers.
This workbook teaches you how to write a great product description step-by-step. It has printable pages to help you whenever you need it.
Download the workbook below.