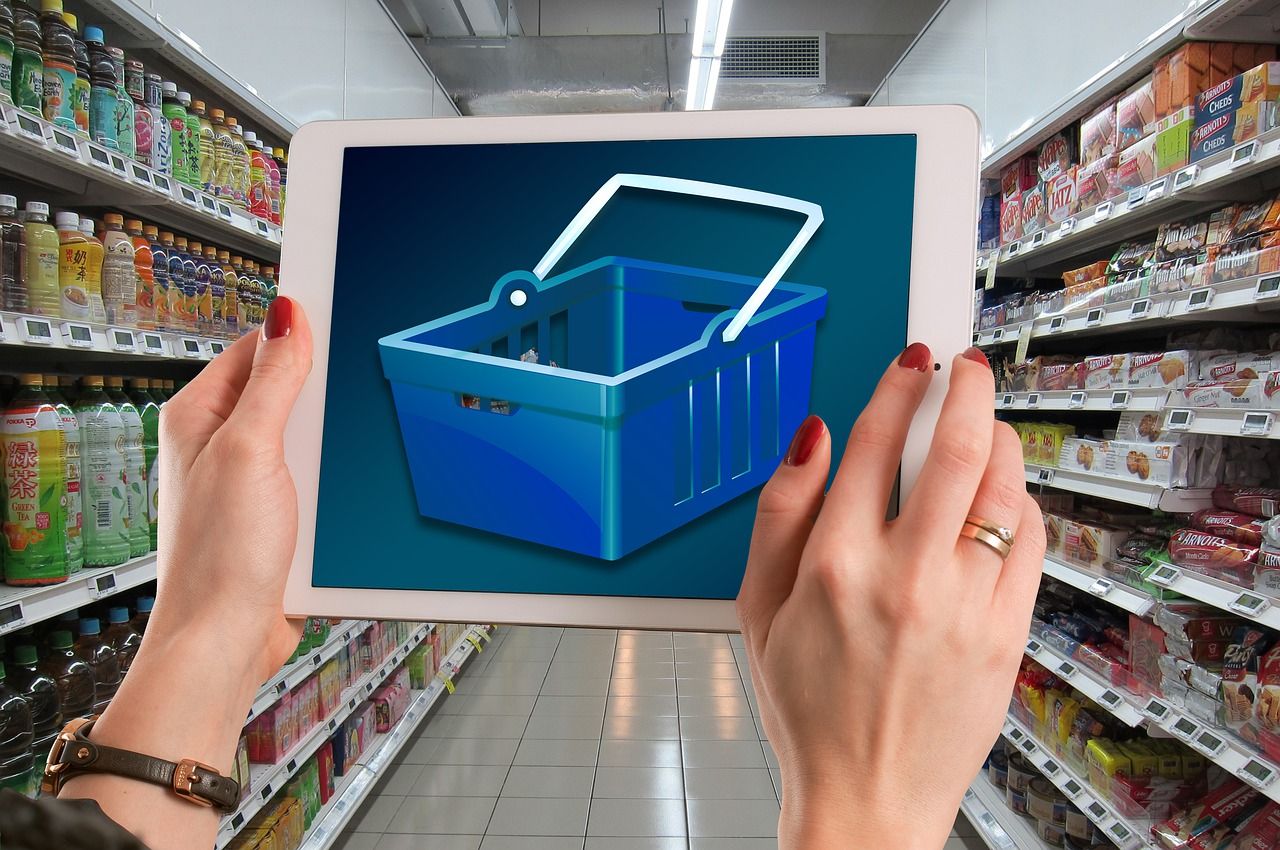 How to Use User-Generated Reviews to Increase Sales
User generated reviews are star ratings or authentic articles, comments, etc written by real users of a product or service which serve as social proof and help build trust and loyalty for the business or product.
Ellen is about to spend part of her budget on shoes. In considering the type of brand she wants to buy, she decides to do a quick search on the internet. She comes across several stores and products; some with reviews, others with no reviews.
She opts to buy from a five star rated store because of the several positive testimonies of previous buyers. She is convinced that it must be of a credible and quality brand.
Ellen is just one out of nearly 95 per cent of shoppers who read online reviews before making a purchase. Northwestern University also found that displaying reviews can increase conversion by 270 per cent.
As a merchant, you need to, therefore, develop a concrete plan on ways to increase reviews on your store.
This article seeks to examine the concept of user-generated reviews and how to use them to increase sales.
What are user-generated reviews?
User generated reviews are star ratings or authentic articles, comments, etc written by real users of a product or service which serve as social proof and help build trust and loyalty for the business or product. User generated reviews give 'real life' impression of how good or bad a product or service is from a user's perspective.
How to use user-generated reviews to increase sales
The following are areas on your site that you can showcase your reviews to attract new customers and drive sales;
Show reviews on your homepage
Your homepage is the entry point to your online store. It's usually the first place visitors reach when they discover your store online. The kind of information you have on your homepage will convince visitors to either stay or leave. Since you don't want your visitors to leave,  it's crucial your homepage leaves them a positive impression.
One thing on the mind of visitors when they reach your homepage is whether they can trust your brand enough to do business with you. That's why showing user-generated reviews on your homepage is a great way to convince these visitors that you're a trustworthy business with a track record of happy customers.
Once new visitors get comfortable because they trust your business, you're more likely to convert them to customers.
Product pages should display reviews
Your product page is another good place to display your reviews. Putting product reviews on your individual product pages will increase your conversion rates. This is because positive reviews can clear any doubt about a product and reassure visitors that past customers were satisfied with the product.
Check out pages could use some reviews
From the product pages, visitors will be led to the checkout page. Check out pages can be likened to the checkout counter in a brick-and-mortar store where a customer pays for the chosen goods.
Unfortunately for online shops, many people decide not to continue with the buying process at this stage. According to a study, the average cart abandonment rate is 69 per cent. This is one of the big challenges for e-commerce businesses. Many reasons could account for cart abandonment - complicated checkout process, lost trust, privacy concerns among others. A good way to reduce cart abandonment caused by trust issues is to display customer-generated reviews on checkout pages. This reinforces the buyer's trust for the product and reduces the likelihood of the buyer not continuing the checkout process.
Use reviews in marketing emails
Email marketing is one of the effective means of promoting products in today's era of internet marketing. Email marketing is the act of using email communication to develop relationships with potential and existing customers. Email marketing involves sending personalized messages to your email lists. Though such emails are often sent in bulk, they are personalized with unique information for each contact in your list to make recipients feel special.  It plays a key role in converting your prospects into buyers.
Use a dedicated part of the emails that you send out to show positive reviews received from past customers. Doing this will build a positive image of your business and products in the minds of potential customers who receive your emails and make it easier for them to purchase from you anytime they have the need for your products.
Post reviews to your Social Media Pages
Social media has become an indispensable marketing tool in e-commerce marketing. If you have social media pages, you should consider posting reviews from your business to the pages. This will not only diversify the kinds of content you share to the page but will help to build a good brand image.
Push aggregate review rating score to Google as Rich snippet

The image above shows rich snippets in action.
Rich Snippets are the extra information added to a page to make search engines better understand and display the information contained on the page. Even though, a site title, meta description, and URL give information about a page, rich snippets make a product page stand out more as it shows the reviews tied to the product in the search results.
Product pages with rich snippets see more click-throughs than those without rich snippets. This leads to higher conversion rates.
In summary, identifying and mapping out the right e-commerce strategies must include a clear plan to grow your user-generated reviews. After getting your reviews, they must be strategically showcased on your website to help you attract new customers as detailed above. Take the learnings from this post and apply them to grow your business.
Call To Action
If you want to read more content on how to succeed as an e-commerce owner, sign up for our weekly newsletter to receive resources and tips on how to increase sales and revenue straight into your inbox.