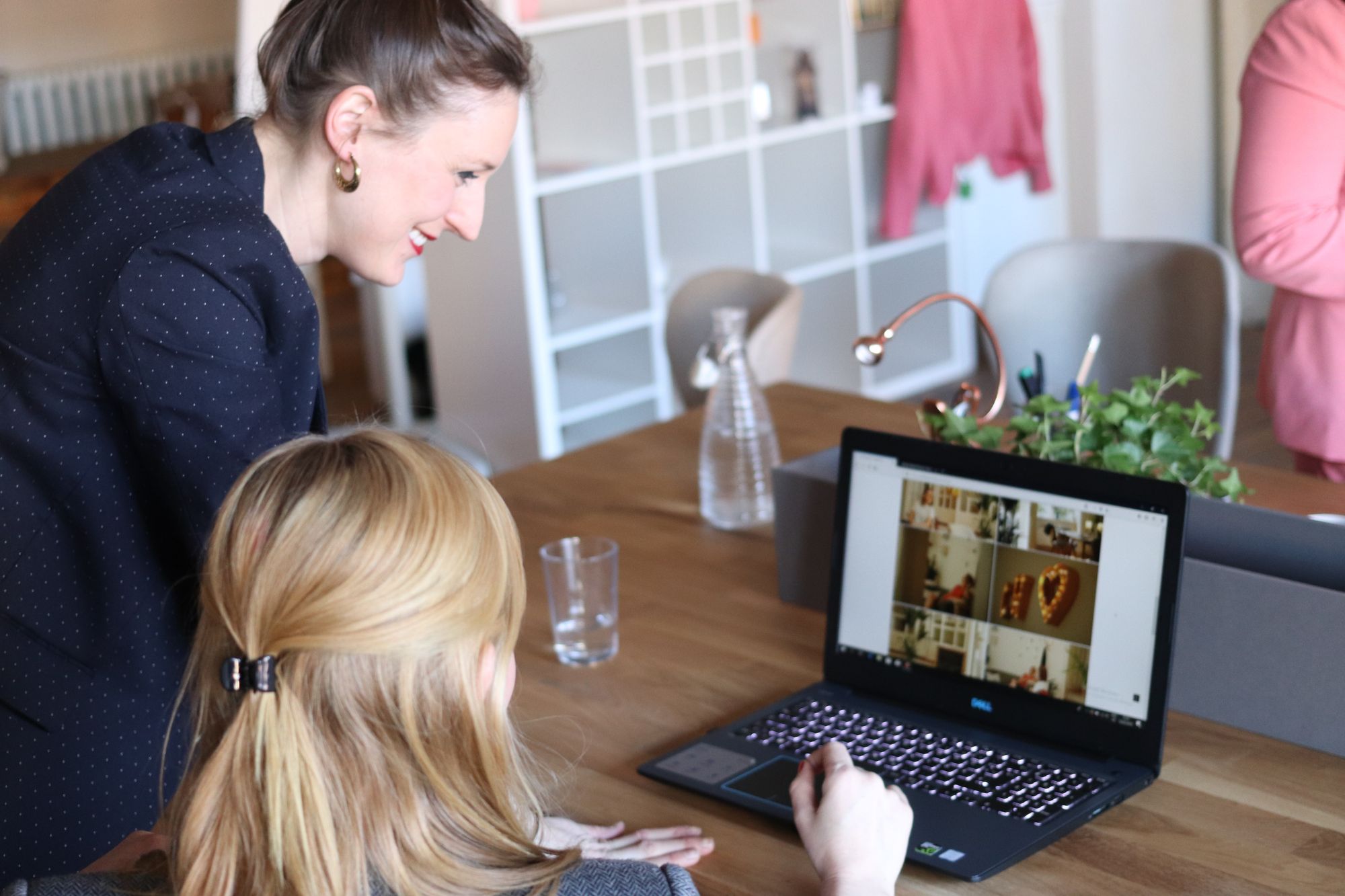 How to make your first online sale
The trick to making, not just your first sale, but to attract more sales depends on a number of variables and how much effort you're ready to invest.
After setting up your online store, your next hurdle is how to attract sales. But how long does it take to record your first sale? Truth is there is no one-size-fits-all answer to this.
However, the trick to making, not just your first sale, but to attract more sales depends on a number of variables and how much effort you're ready to invest. Below are the checklists of things you need to do to help you record more sales.
Check your traffic source
You may be seeing impressive statistics in your analytics with little or no sales. When this happens, you need to go beyond the numbers to understand where your traffic is coming from.Understanding the kind of traffic to your site will help you know if your price tag is too high or even if there is interest in your products. Are you using keywords and phrases that people use when they are searching for your product or information related to your products?
To drive the right traffic to your site, you need to carefully select the right keywords. Every text you use in your site should have terms or content that customers are likely to use when searching for online business. For instance, if you sell quality dog feed from Brazil,  try and include terms such as "dog feed from Brazil," "quality feed for dogs," "Brazil dog feed," and other related terms. Make sure these terms dominate the text on your site. This will make it easy for online searchers to find your store, and also ensure your site has the relevant information that's needed to convince them.
Additionally, people are not just looking for a product to buy; they are looking for a solution. Therefore tell them the benefits of your product. If you sell cosmetic products, benefits could be like soft skin, long lasting fragrance, clean feeling skins, ability to remove stretch marks etc. Let your customers know the solution you are offering them when they enter your website. Don't just build a site for your business, understand the nuisances of shoppers and connect all the dots and make your store as seamless for your customers as possible.
Use reviews to build brand credibility
For customers to get convinced they're buying the right product when they visit your site, they will want to read or know how the product served previous customers.  Nearly 95% of consumers look for product reviews to guide them in their purchase. Collecting and displaying reviews on some strategic places of your site including the homepage, product pages, checkout pages, etc is a great way to boost credibility to your store and increase sales.
If you sell t-shirts for instance, your prospects will be happy and willing to buy when they see some previous customers addressed in your brand. There are a lot of tools out there that can help you collect reviews in the form of photos and videos from your previous customers. A tool like the Kudobuzz Review app collects reviews along with photos and video from channels like Facebook, Google, Yelp, Amazon, Etsy, etc. The app also allows merchants to sort out the reviews they prefer to showcase to their customers through beautiful widgets.
Offer Irresistible Deals
If you are just starting your online store, chances are that it will take a little time for people to get to know you or even trust your brand.  Since you are yet to make your first sale and get reviews, you need to create irresistible offers to sway your prospects to take action right away. About 80% of shoppers compare prices before making a purchase. Therefore offering juicy deals will be a great breakthrough to get your first sale and ultimately get reviews to attract many other customers.  Everyone loves to make great savings and therefore if people enter your store and see 70% off, they will be more inclined to buy your product so they can make some savings. This strategy may look costly on face value because if you're giving this large a discount, it's very hard to remain profitable. However, you could shift your ads budget into this strategy and after making sales, you can gradually increase your price margin. Even though some may stop buying from you when you begin to increase your prices, others who have built brand affinity with you may choose to remain.
Offer free deals in exchange for reviews
Depending on your kind of product, you can also offer a free trial in exchange of reviews. Free is the most powerful language in sales; everybody loves free. People will gladly accept such mouthwatering deals. After the expiration of the free trial, some may decide to pay and remain your customers and others will leave. Nonetheless, the reviews you get from those who may decide to leave after the extended trial can be used to attract other people to buy from you. Giving away your product can prove costly for your business therefore you can offer freebies such as FREE ebooks, FREE webinars, FREE coaching sessions, etc which may not cost you much.
Offer free shipping and handling  services
A lot of shoppers get scared and abandon their cart because of shipping costs. A whopping 55% of shoppers abandon carts due to shipping costs. Whenever these companies offer "free shipping," they're generally not completely free. They bake all the shipping and handling costs into the price of the product. If your customers see "Free plus $10.95 Shipping and Handling," you're not going to get a lot of sales. But if they see "Free Shipping and Handling," even if the price tag is $15.95, they'll be excited to buy knowing that they won't have any extra bill to pay for shipping. Usually, when shoppers who are not familiar with the price of a product see a high tag, their immediate reaction is often that perhaps they are buying something valuable — or at least appears valuable.
So instead of selling your products at discounted prices, you can actually hike your prices a bit to pay for the shipping fee. This way, you are enticing your prospects to buy from you because of the free shipping service.
Use Influencers to increase your social presence
Social media has transformed marketing with an estimated 3.8 billion people currently being active users of social media. However, building an online presence on your own can take time. Frankly, it can be quite tasking as well.
The surest shortcut way of promoting your presence online that can translate to sales is through the use of influencers.

Influencers are people who have built a strong social presence and command large loyal followers.  They include people such as social commentators, models, bloggers, vloggers, actors/actresses etc. They can sometimes influence the buying behaviours of their followers and therefore if they post themselves using your product, that can lead to people buying your product. This blog post provides a comprehensive resource on how influencer marketing can help you increase sales.
Join online community groups
Joining like-minded online forums and posting your products there can help you target the right people who are searching for your product. These groups have already organized themselves around specific interests and therefore looking for online forums like Reddit, Facebook Groups and other such online communities in your industry and posting your products there can help you reach people who are actively looking for your products.
Start by joining many of these groups that  have a lot of your target customers there and become an active member. This will help you connect with others in the community and with time you can build a reputation through the authentic contributions you make. With time, you can share a link to your store, perhaps with a discount code.
Wrapping up, building a sales-driven online business requires being intentional and putting the right structures in place as enumerated above. After consciously implementing these strategies, your online store should begin to yield the right results.