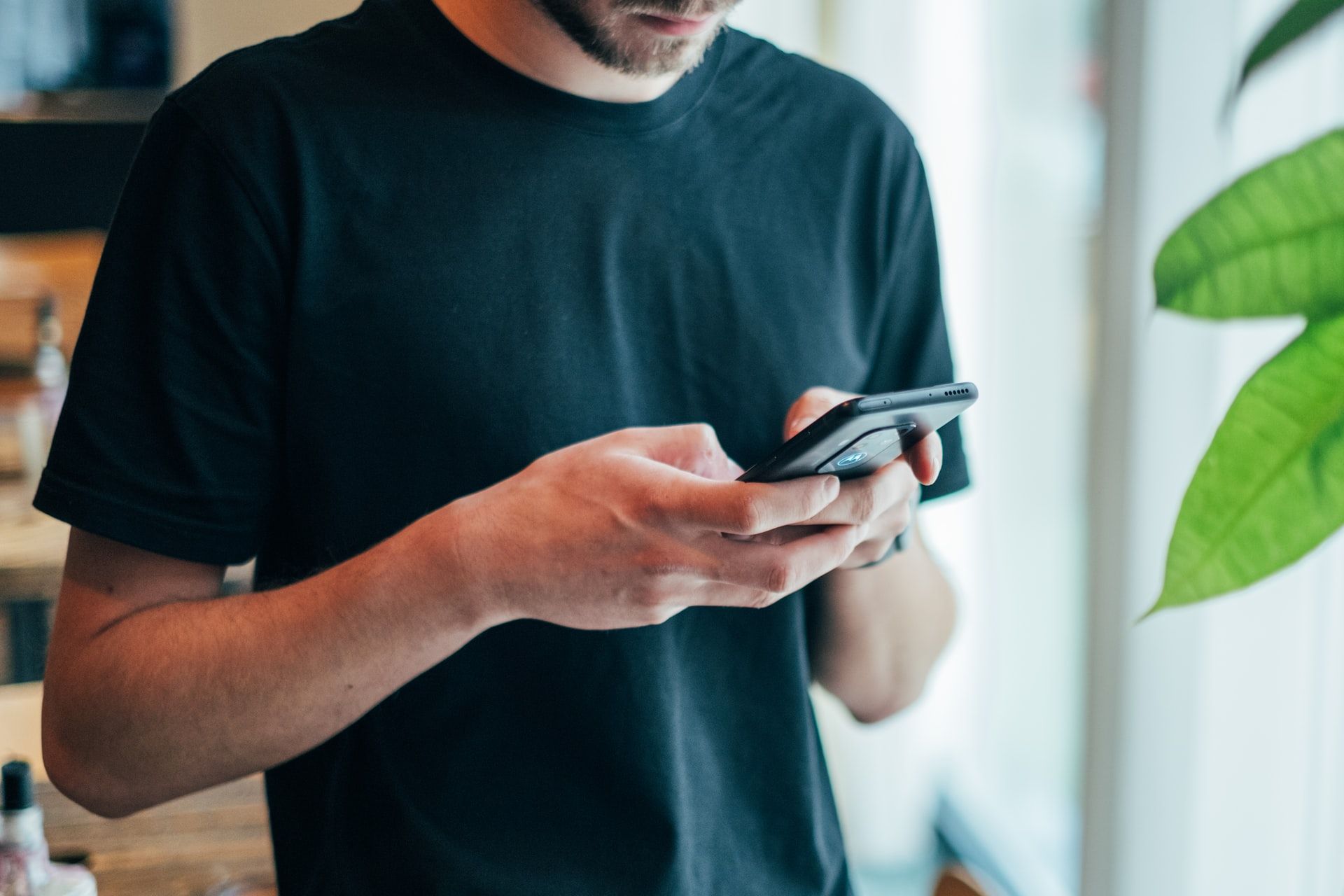 Supercharge Your eCommerce with Social Proof
Think back to the last time you bought a product. Before you made your purchase, what factors did you take into account? The price of the product? The material used or the warranty provided?
In our digital-first society, more people are looking to their social relationships - both personal and digital - for opinions of products before they make a purchase. This hear-before-you-buy philosophy has become a powerful part of modern marketing tactics and has taken on its own name - social proof.
As a business owner in the eCommerce world, you know that competition is fierce, and having a successful online store can be tough in hyper-competitive markets.
However, there are steps that you can take to improve your chances of success. Social proof is one of these steps, and it could be the difference between your eCommerce store falling into obscurity or soaring to new heights.

What Is Social Proof?
Social proof describes the phenomenon where people are more likely to buy products if they see other people buying them first. The power of social approval is so strong that companies are spending millions of dollars every year to remind potential customers that "everyone is buying this product!"

Modern eCommerce stores have adopted this concept, with many startups utilizing social proof as a core part of their brand. Now, when you shop online for a product, you may see a pop-up in the bottom corner of the screen letting you know each time the product you are looking at is purchased - in real-time!
Social proof is powerful because it confirms that other people have had successful experiences with your product - and those who may be skeptical may be convinced to purchase as well if they see their digital friends and family buying.

The Sources of Social Proof
The methods that an eCommerce business can use to harness the power of social proof can vary as technology trends shift. According to social media company Buffer, there are six sources of social proof that can help you understand how to apply this tactic to your eCommerce sales:
1. Expert: If you've partnered with an expert in your industry, talk about their opinion on your products. A quote from a product review in an article by the specialist will show the reader that they're buying into more than just a product; they're buying into expertise in that particular field.
2. Celebrity: Celebrities and popular figures have a powerful effect on the public psyche. If you've partnered with a celebrity or influencer, use their name in your ads to encourage people to buy.
3. User: People are more likely to buy if others have bought the same product. The more you can highlight real users using and enjoying your product, the higher your sales potential.
4. The Wisdom of The Crowd: This is the "Amazon Effect." The more people who buy your product, the more popular it becomes. When your products start soaring up best-selling lists, more people will want to get on board and make their purchases.
5. The Wisdom of Your Friends: You don't need to go outside of your social circles for great testimonials. Don't be afraid to ask for quotes from satisfied customers to help entice potential buyers.
6. Certification: Showcasing a product with a certification or seal of approval from a trusted organization is both persuasive and effective. If the authority in your industry has given their express blessing, consider highlighting it in your marketing materials to generate interest.
Using Social Proof to Enhance Your eCommerce Site
Once you know the sources of high-powered social proof, you can start creating unique marketing strategies that use each source effectively. So how can you use social proof to benefit your eCommerce store? Here are some helpful tips that will help you increase your traffic, conversions, and traffic:
1. Showcase Your Customer Counts
If you have a small customer base, this doesn't mean that potential customers won't want to purchase from you. However, if possible, it is helpful to show off how many customers you've had in the past.
Using statistics like "over 50,000 customers in the last year!" will give potential customers a good idea of how much popularity your product receives. This can go a long way in convincing them that their purchase is safe with your site.
2. Emphasize Your Product Testimonials in Your Sales Marketing
If you've managed to get testimonials from your customers, you can use these in your sales marketing. Highlight these testimonials in the content of emails that you send out or on your homepage so that they are highly visible when people visit your site.
If you still need to be convinced, know that over 90% of buyers still trust online testimonials as much as opinions from personal relationships. Don't waste this unique opportunity!
3. Show Off Your Social Media Presence
Like with email marketing, if you get more followers on social media, this is another form of social proof. You can highlight your follower counts or how many people like your page if you use Facebook Insights. If possible, it's also helpful to see which other companies in your industry have many likes and followers so that you can work with them.
4. Look for Ways to Leverage Your Popularity
You are sure to have some form of social proof if you have a good number of customers. Look at ways that you can use this popularity to your advantage! For example, consider what other companies in your industry are doing with their social media accounts and how you might be able to do the same thing.
Just don't be fake - today's buyers can see right through brand marketing that is overtly sales-heavy.
5. Using Influencer Marketing
If you can convince another website or influencer to use your product, this is a great way to boost social proof!
Have them post about it on their site or mention it in their videos-this will get new eyes on your product and show visitors that they're in good company when purchasing from your site.
6. Utilizing the Benefits of Video Marketing
You can use video marketing to show off how your product works or highlight customer testimonials. Not only is this a great way to demonstrate proof, but it draws potential customers into your business by showing them what you have to offer.
Millennials and Gen-Z buyers have shown a propensity to buy a product that they see used and promoted on video ads. Make sure you utilize organic and paid video advertising to promote your eCommerce products!
7. Leveraging Testimonials
If you've been able to get testimonials from industry experts, consider showcasing them on your site. While customers might not know who they are, this social proof can be very persuasive when a potential customer looks at second opinions.
8. Use a Portfolio to Show Off How Your Product is Used
If you're able to show off how your product is used, consider adding it to your portfolio. You can even create a mini-gallery of this on your site. This shows visitors that others have had success with what you provide and gives potential customers an idea of what they can expect if they purchase from you.
Social Proof: The Key to Your eCommerce Success
Since social proof is so popular, you must use this tactic to your advantage.
The best way to use social proof in your marketing is to make sure that you're addressing the needs of your target audience. For example, if you're selling baby products, showing images of satisfied parents and children will be much more effective than showcasing social proof from experts or celebrities.
Additionally, you can't just use one or two sources of social proof to see the full benefits. To build trust with your readers, you need to showcase a multitude of social proof and show that there are plenty of people who have already trusted your business and made the plunge.