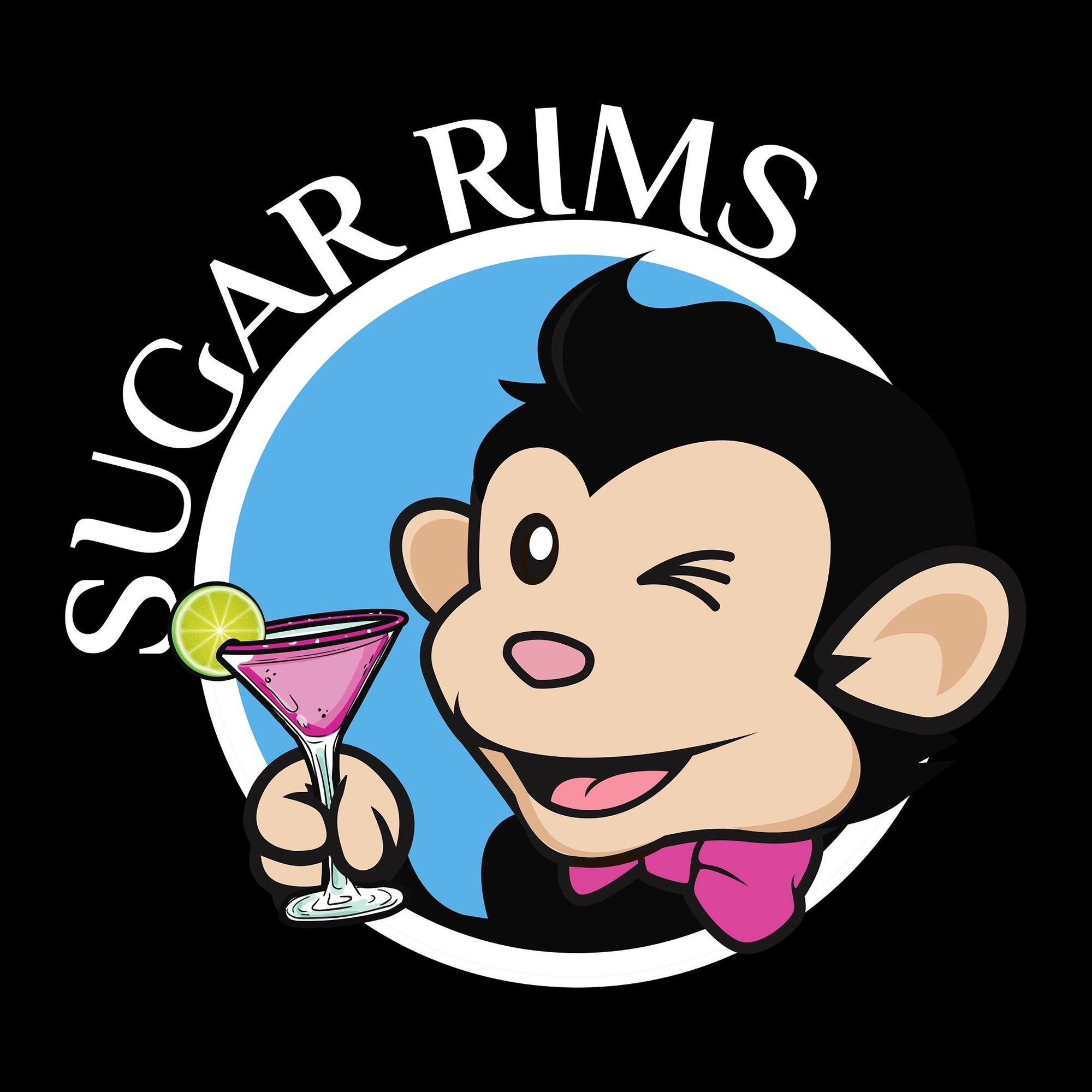 A Dash of Reviews, A Splash of Growth: The Sugar Rims Cocktails Experience with Kudobuzz
On today's episode of Customer Highlights, we crossed paths with Magdalena H. from Sugar Rims Cocktails to tell us about how Kudobuzz Reviews has helped them drive growth for their cocktail business. Interested in what they had to say? Read on.

Naana: Thank you for agreeing to do this with us, Magdalena. Let's get started! Can you tell us about your business?

Magdalena: Of course! Sugar Rims Cocktails is the name of our brand. We named it so because our cocktails are special and unique due to the flavoured and coloured cocktail sugar we add on the rim of the glass.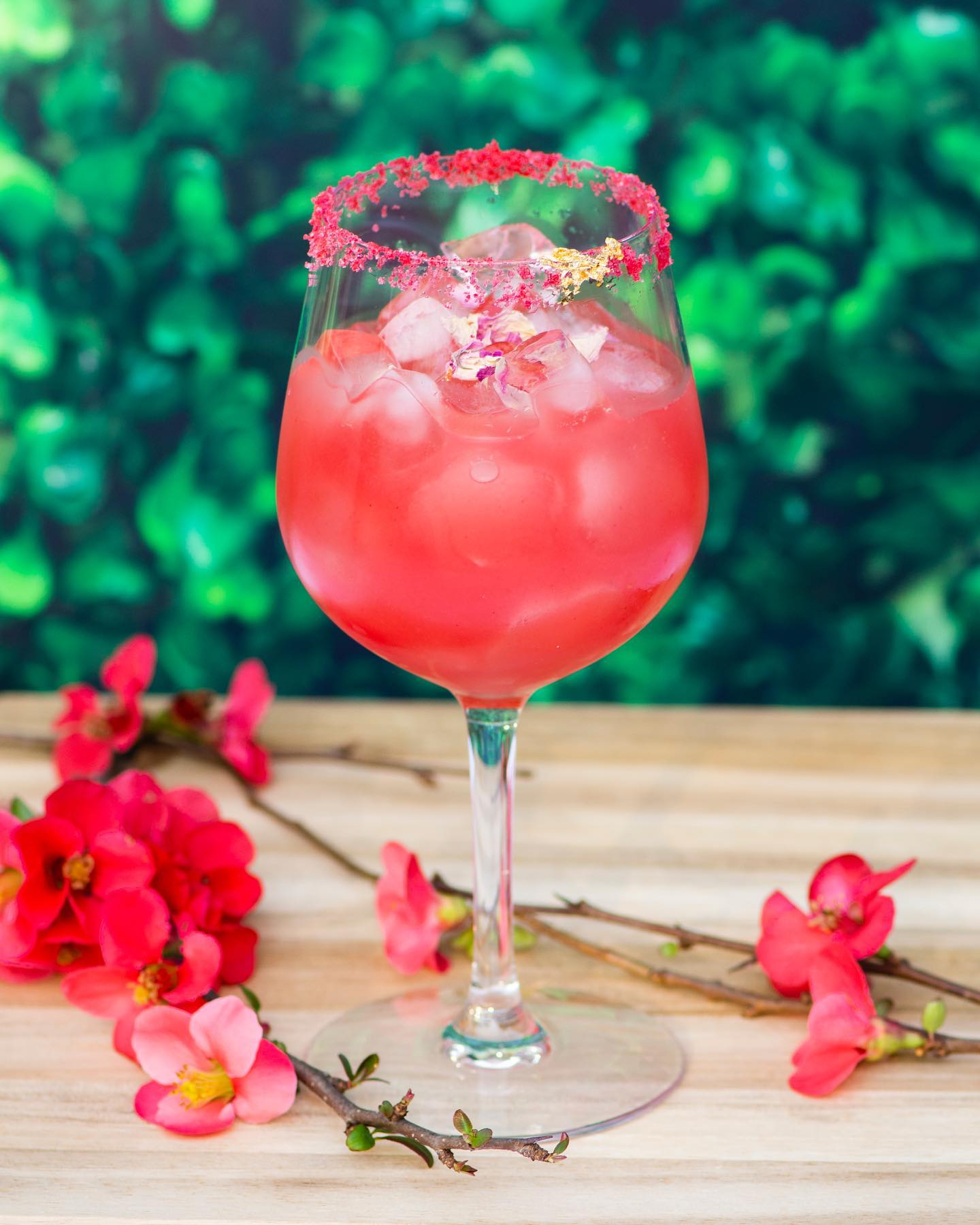 Naana: That is a great concept and a good way to name your business. Speaking of which, how did you start Sugar Rims?

Magdalena: We started off as stallholders going to markets and festivals and selling freshly-made cocktails and mocktails with our coloured and flavoured sugar rims. During the Covid-19 lockdown, we upgraded and started selling freshly-made bottled cocktails online. And we upgraded once more a few months ago and started catering for private and corporate events.

Naana: What a way to scale your business even in the midst of a pandemic! It's amazing to see how Covid helped your business evolve from just having stalls to selling online. Even though the Covid period was terrifying, it is encouraging that it led to your having an online business presence.

Let's delve a little deeper into the marketing of your brand. As a business, why is it important to you to collect reviews from your customers?

Magdalena: In my opinion, customer reviews are one of the backbones of a successful business. As such, it is very important to me to collect reviews from people who patronize my business so I can learn how to be better and to make sure my customers are satisfied with the products they are receiving. Using the Kudobuzz Reviews software is very effective and helpful in growing our business online.

I love the review widget that is displayed on all pages of my website. That way, no matter what page customers are on when navigating my website, they are able to leave feedback at any point in time.

Naana: I couldn't agree more! Reviews are really great in determining how your product and business at large are perceived by your customers. How have the reviews you've gathered shaped your relationship with your customers?  

Magdalena: It's incredible! I love the reply to review feature where we are able to respond to the feedback left by customers. When we reply to them, it makes them know and understand that we care.

Naana: Yes, I can definitely see and appreciate how customers would feel knowing that you're actively listening and responding to their feedback.

We have a final question for you, haha! We would like to know in what way these sentiments collected from your customers have helped you in reviewing and making business decisions.  

Magdalena: Well, it's quite simple! My goal is to make sure everyone is happy. Reviews help me either keep drinks that are great on the website or modify recipes or delete products.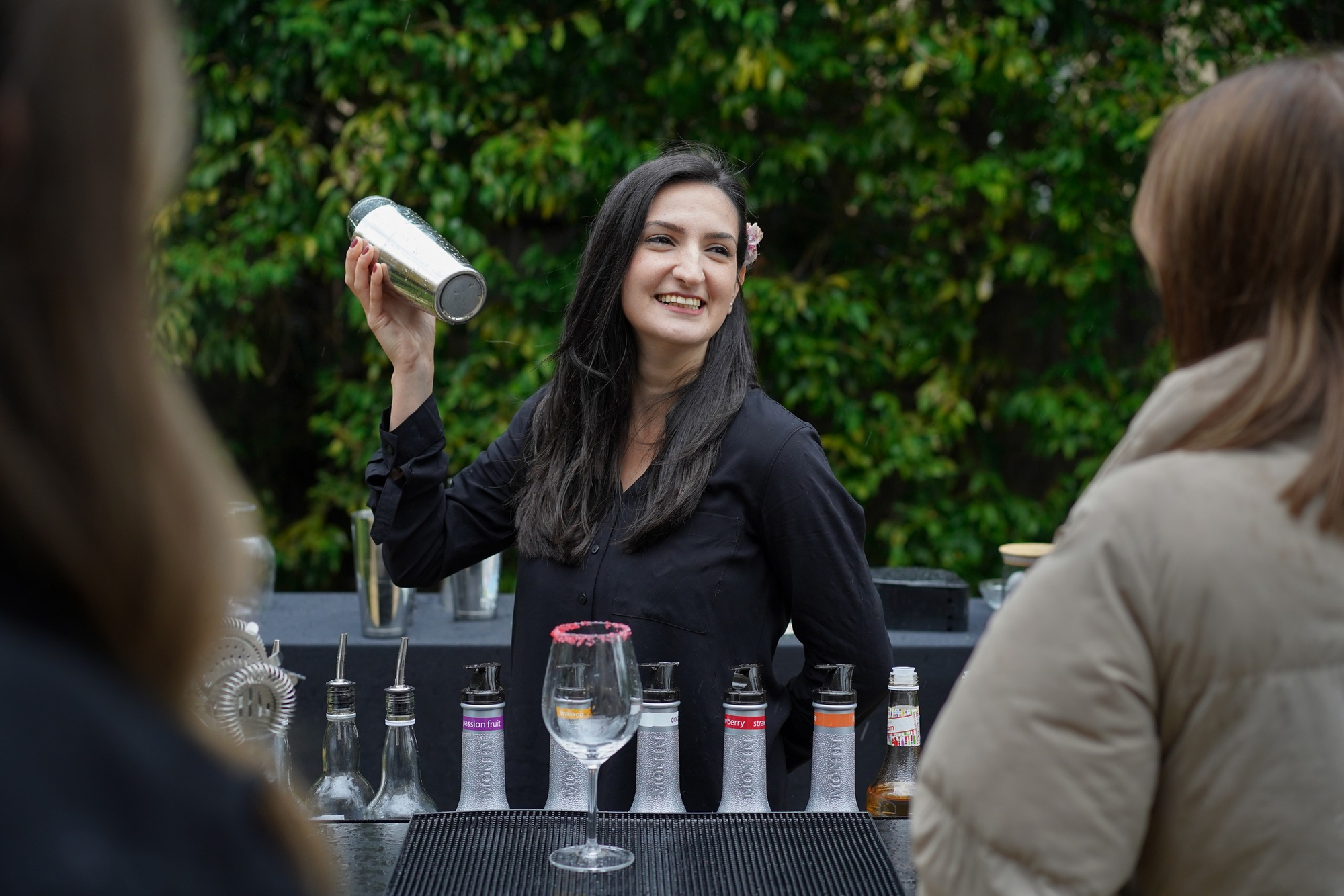 Naana: This is such great insight from you, Magdalena! Again, we appreciate your taking time out to have this conversation with us and hope that Kudobuzz Reviews continue to provide value for your business and help you in scaling your business.

There you have it folks! Want to know more about Sugar Rims and indulge in their delicious cocktails? Visit their website here.

You can sign up to use Kudobuzz Reviews as well to help you gauge your customers' satisfaction with your business and make amendments where necessary. Visit this link to sign up now.