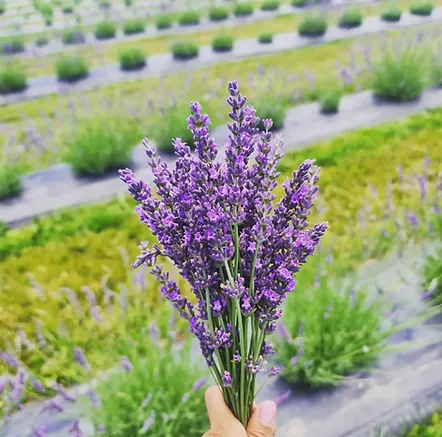 Customer Highlights: Hereward Farm; all about the brand and its amazing reviews
As the saying goes, necessity is the mother of invention. This couldn't be truer for the founders of Hereward Farms, a family-owned business that has taken the lavender world by storm. In the midst of a pandemic-induced lockdown, the idea of growing lavender on their 150-acre farm was born. Little did they know that this experiment would turn into a thriving business that ships its products across North America.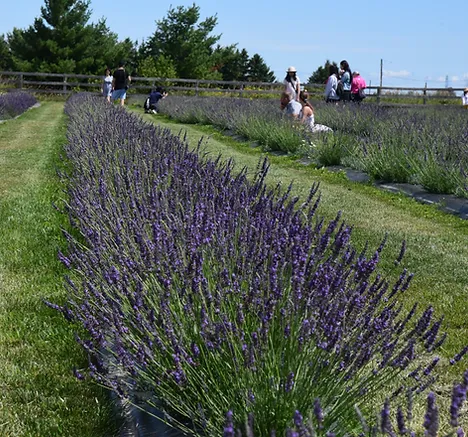 Hereward Farms is named after the hamlet in which it was founded, which was in turn named after the legendary Anglo-Saxon warrior, Hereward the Wake. This homage to history and family legacy is evident in every aspect of the business, from the lavender fields to the clean beauty and home care products they produce.

Speaking of products, Hereward Farms has an impressive range of over 24 lavender-infused items, ranging from soap and candles to room sprays and body oils. What sets these products apart is not just the quality of the ingredients but the principles that guide their production. The company focuses on using Canadian suppliers, particularly women-owned, minority-owned, and local Ontario companies.

Hereward Farms understands the power of customer reviews, which is why they use Kudobuzz to collect and showcase their customer feedback. Reviews are essential to their business as they help potential customers make informed decisions, allowing the company to learn from feedback and improve its offerings.

In a recent interview with Hereward Farms, the founders shared how they use reviews from Kudobuzz to inform key business decisions. "We read every single one of them and if there are suggestions, we take that into consideration, or it really does let us know that everything is okay," they said.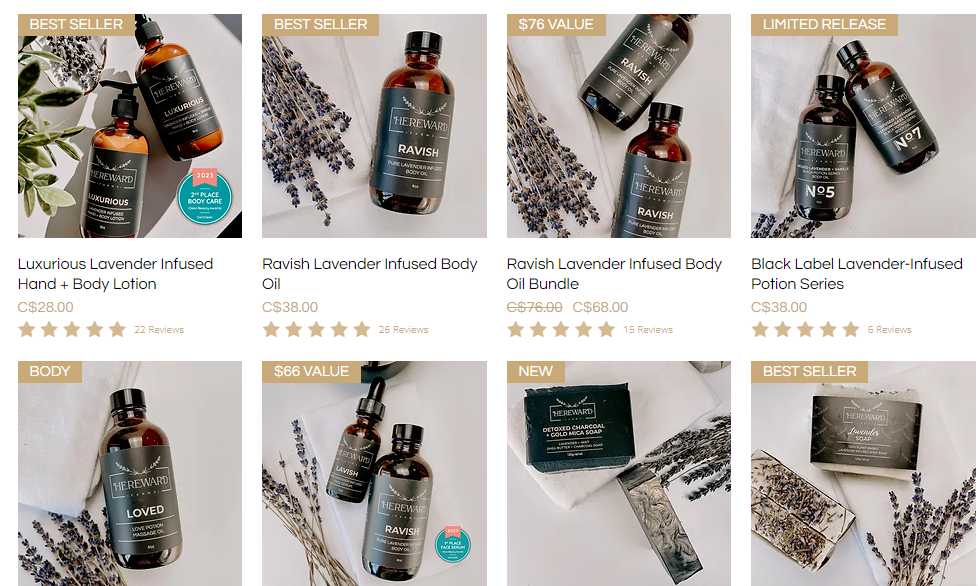 This emphasis on customer feedback is just one of the many reasons why Hereward Farms is a company to watch. Their commitment to quality, sustainability, and community-building has resonated with customers across North America. Plus, their products are just downright delightful - who doesn't love the soothing scent of lavender in their home and personal care products?

When asked what Kudobuzz feature was the most effective for their business, they said; 'I think that the reviews impact our sales and new business definitely or a new product that an existing client may have not tried.  It really helps us tell our brand story.

As we emerge from the pandemic, we could all use a bit of lavender self-care and relaxation in our lives. Hereward Farms offers a chance to pamper ourselves with clean, luxurious, and sustainable products infused with a family's history and love for lavender.

In conclusion, Hereward Farms is more than just a brand - it's a testament to the power of perseverance, creativity, and family legacy.
And with Kudobuzz, they can showcase their customers' voices and continue to grow and improve.