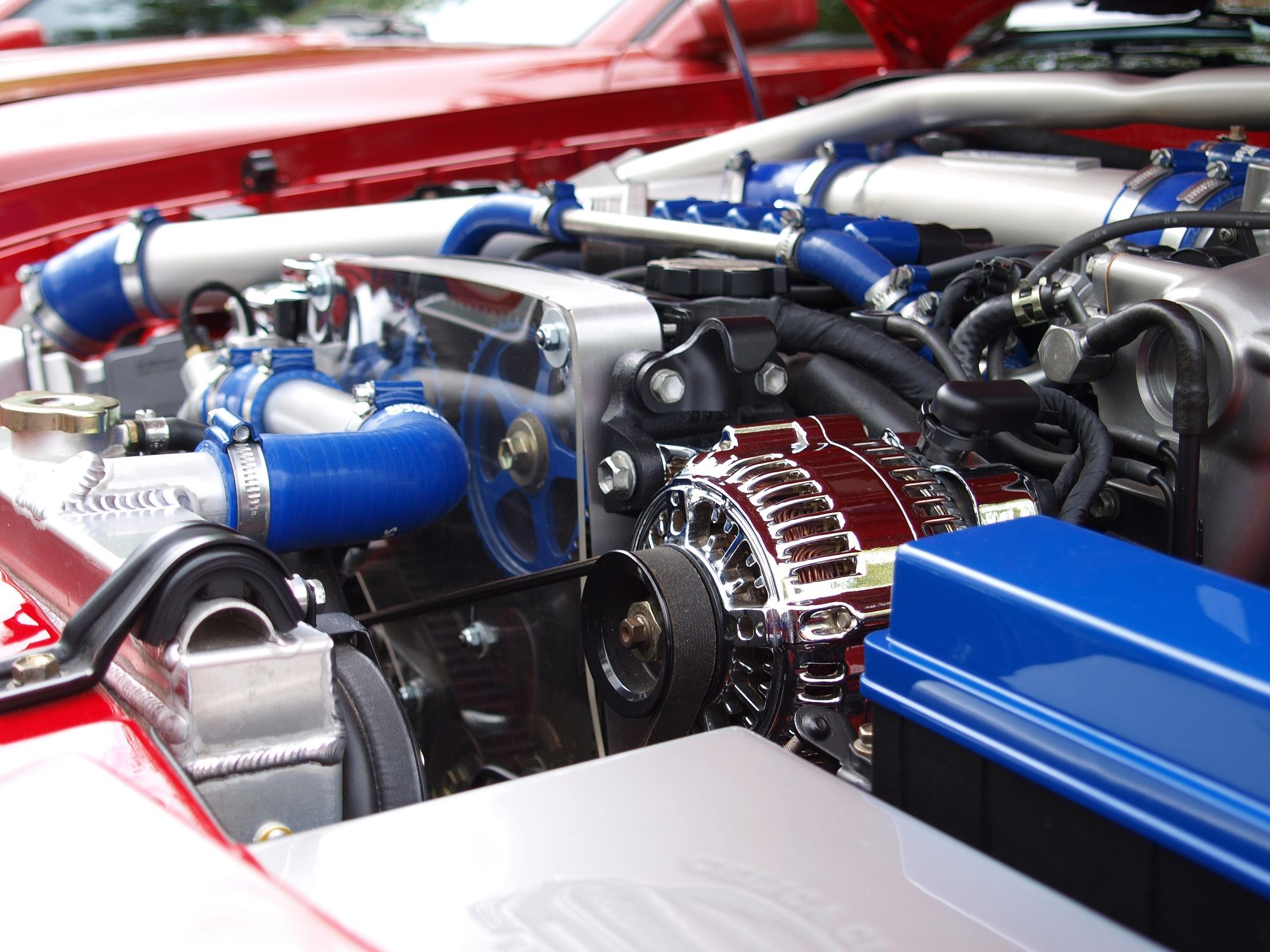 Customer Highlights: Autolast GH boosts customer trust through Kudobuzz reviews
In this post, we take a look at the Autolast GH company and how they're taking advantage of reviews to beat competitors in terms of trust and sales.

Looking for high-quality auto parts and accessories in Ghana, West Africa? Look no further than Autolast Ghana! Founded in 2009 by CEO Patrick Kwakye, Autolast is at the forefront of the e-commerce business in Ghana. With a wide variety of online auto parts available, as well as synthetic motor oil and auto services, Autolast is your one-stop shop for all your car needs.
But what sets Autolast apart from other auto parts retailers in Ghana? The answer is simple: customer reviews.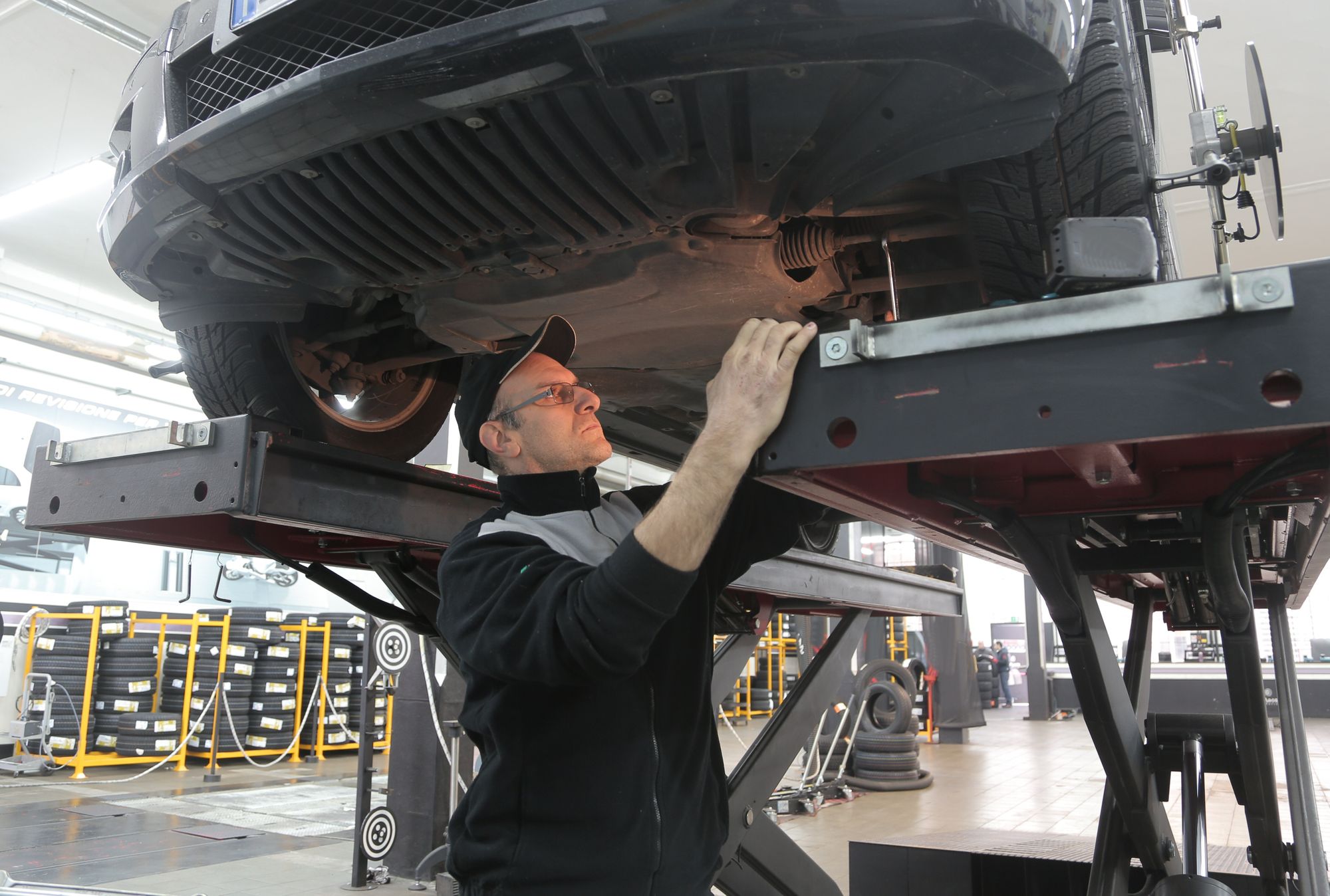 We set out to interview Mr. Patrick Kwakye on how Kudobuzz has impacted his business overtime. In his interview, he pointed out that 91% of people trust online reviews as much as personal recommendations. That's why it was very important for his business to have a way to gather customer sentiments by way of reviews for display on his website. After a few tries, he settled with Kudobuzz as it had all the amazing features he was looking for, including ability to send out after purchase review requests, social media reviews integration, product and business reviews, among others.

According to him, Kudobuzz allows customers to leave product reviews on Autolast's website, giving other potential customers valuable insight into the quality of Autolast's products and services. And because every review is completely trustworthy, thanks to Kudobuzz's advanced review verification system, customers can feel confident in their purchasing decisions.


So, what is the most useful feature of Kudobuzz for Autolast? According to the CEO, it's product reviews. By allowing customers to leave honest reviews of Autolast's products, Autolast can continually improve their offerings and ensure customer satisfaction.

But Autolast doesn't just rely on customer reviews to stand out in the crowded Ghanaian auto parts market. They also offer a variety of special services and discount promotions to their customers. And with the convenience of online ordering and delivery right to your doorstep, Autolast makes it easy for Ghanaian residents, businesses, government institutions, and non-profit organizations to get the auto parts and accessories they need.


Autolast is truly Ghana's go-to source for auto parts and accessories, and with Kudobuzz, you can trust that you're getting the best of the best.
So, what are you waiting for? Create an account with Kudobuzz today and start benefiting from our intuitive products and features for excellent customer service, and trusted customer reviews.