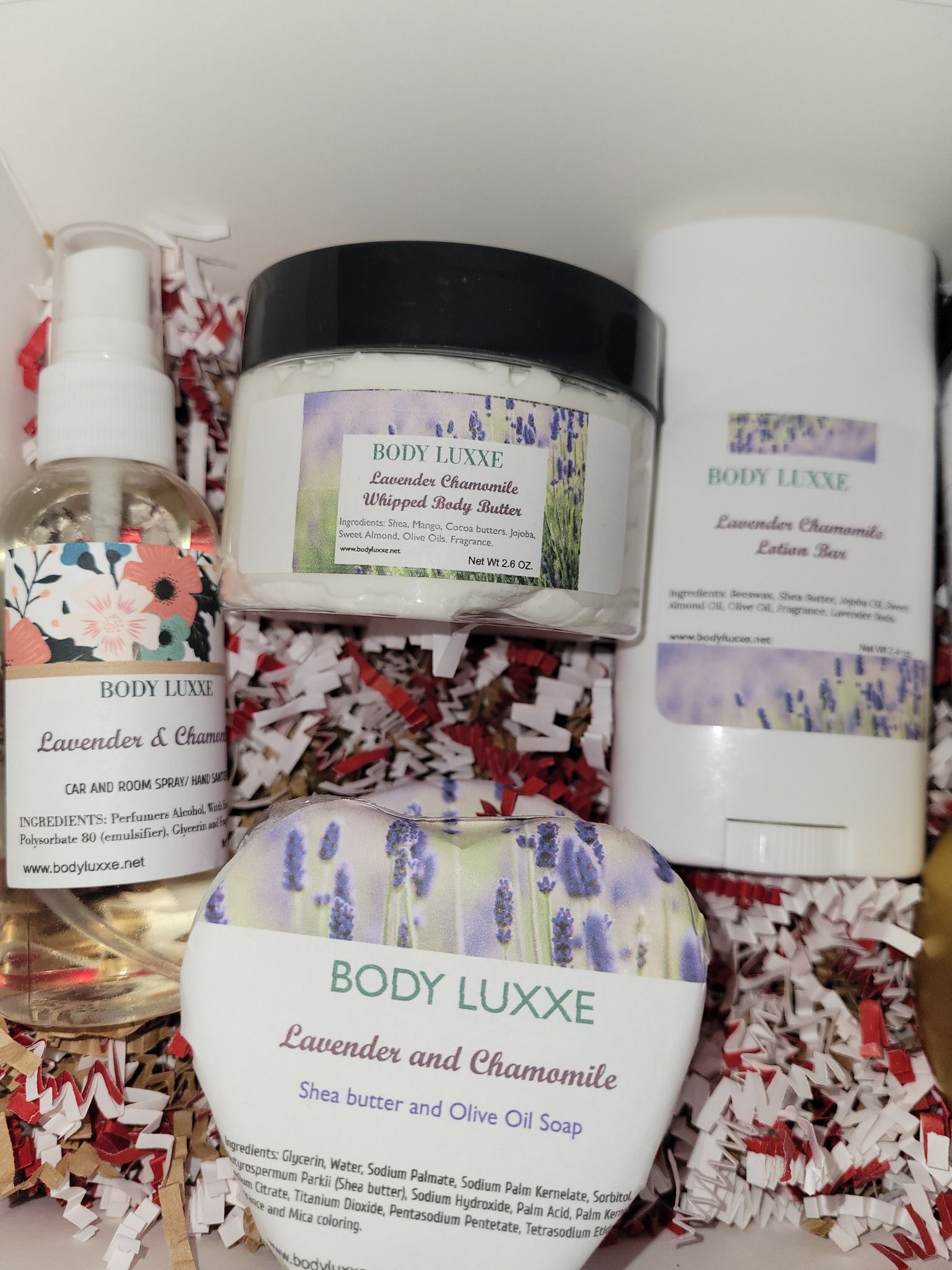 From Skepticism to Confidence: How Body Luxxe Uses Kudobuzz Reviews to Win Over Customers
In today's Customer highlights, we take a delve into how Body Luxxe increases confidence in their brand using Kudobuzz reviews.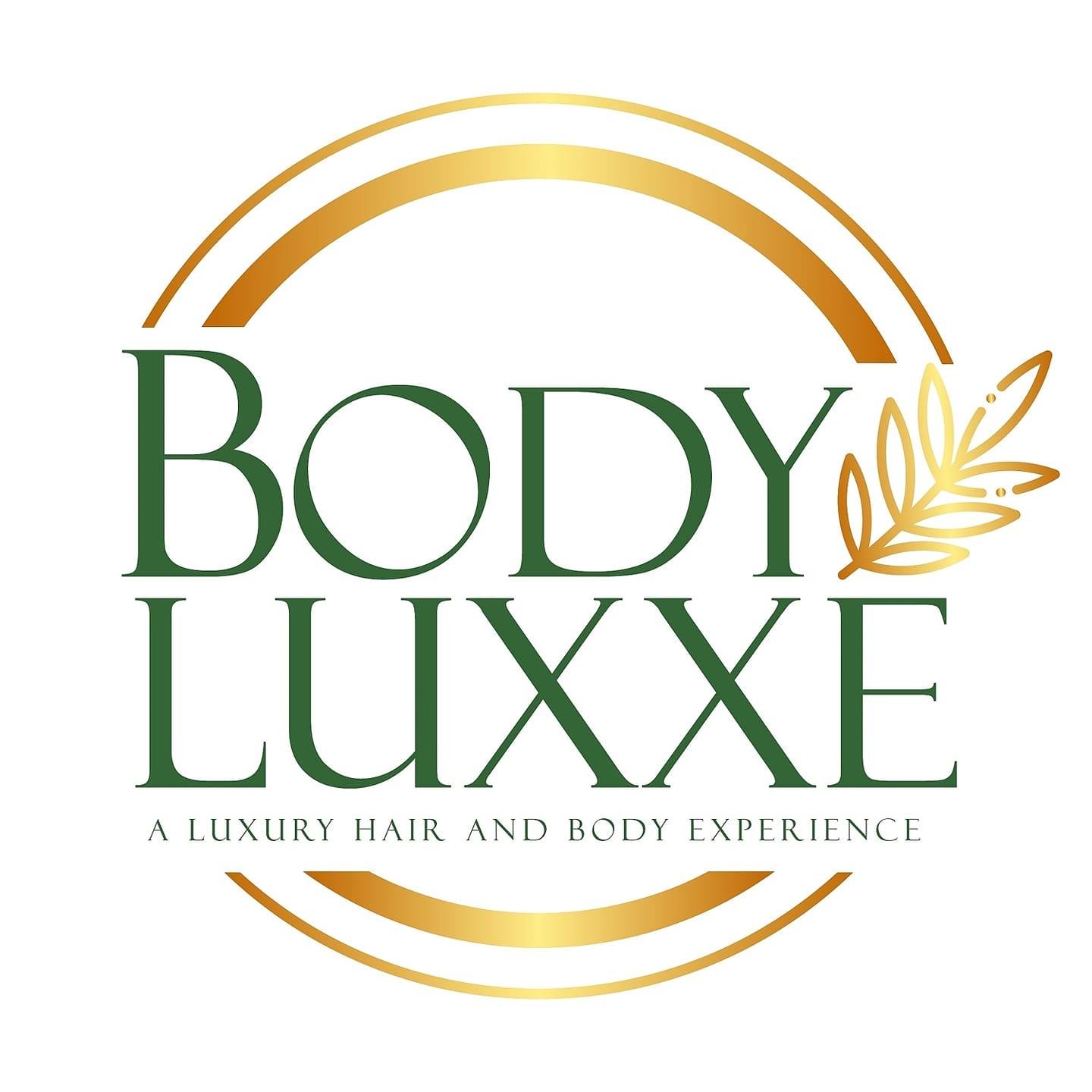 Body Luxxe is a 15 year old brand that specializes in creating luxurious, handmade hair and body care products. Officially, its website was launched in 2021. The brand caters to the idea that luxury plant-based items aren't only reserved for the wealthy. Also, it places a high value on the overall experience that its products offer and seeks to promote holistic experience; a sense of self-care and  mental and emotional well-being in its customers. What sets Body Luxxe apart from other hair and body care brands is a focus on nurturing the spirit, a commitment to quality and craftsmanship, and a love for discovering luxurious items that create a long-term experience for their customers.
With such ambitious goals, it was pertinent for Body Luxxe that their potential customers feel safe and have complete trust in their brand, which is why they decided to use Kudobuzz Reviews. According to them, "Reviews are integral for any business but paramount for a virtual business. Customers need to feel that their dollar will be safe and their product experience will meet their expectations.  The trust level is elevated when real people share their lived experiences." When asked what Kudobuzz feature was the most effective for their business, they said; "The ability to see pictures of my target audience reviewing my products legitimizes the virtual purchasing experience.  It also helps the potential customer to see themselves having an equivalent experience.  Brick and mortar businesses offer the instant gratification that the consumer is accustomed to. For virtual businesses, a great review is the equivalent instant gratification." We couldn't agree more with this perspective.
Kudobuzz has helped them to moderate and instantly load reviews to their site. They are additionally able to understand their customer behavior better. Through collecting reviews overtime, for them, it's been demonstrated that each customer can see and evaluate the exact same product for very unique reasons.  In their own words, "Those reasons create the DNA that their products need to be comprised of."

Lastly, when asked how they make use of reviews to influence key business decisions, Here's what they had to say: "I like to use the reviews as an indicator of the level of engagement that my audience has with my product experience.  The actual product,  the feeling, the smell and functionality.  All things that I can weave into the fabric of a better understanding of my community."

We are thrilled by the insights that Body Luxxe gets into their customer audience and engagement just by using Kudobuzz Reviews. Why not get similar results for your business? Give Kudobuzz a try!