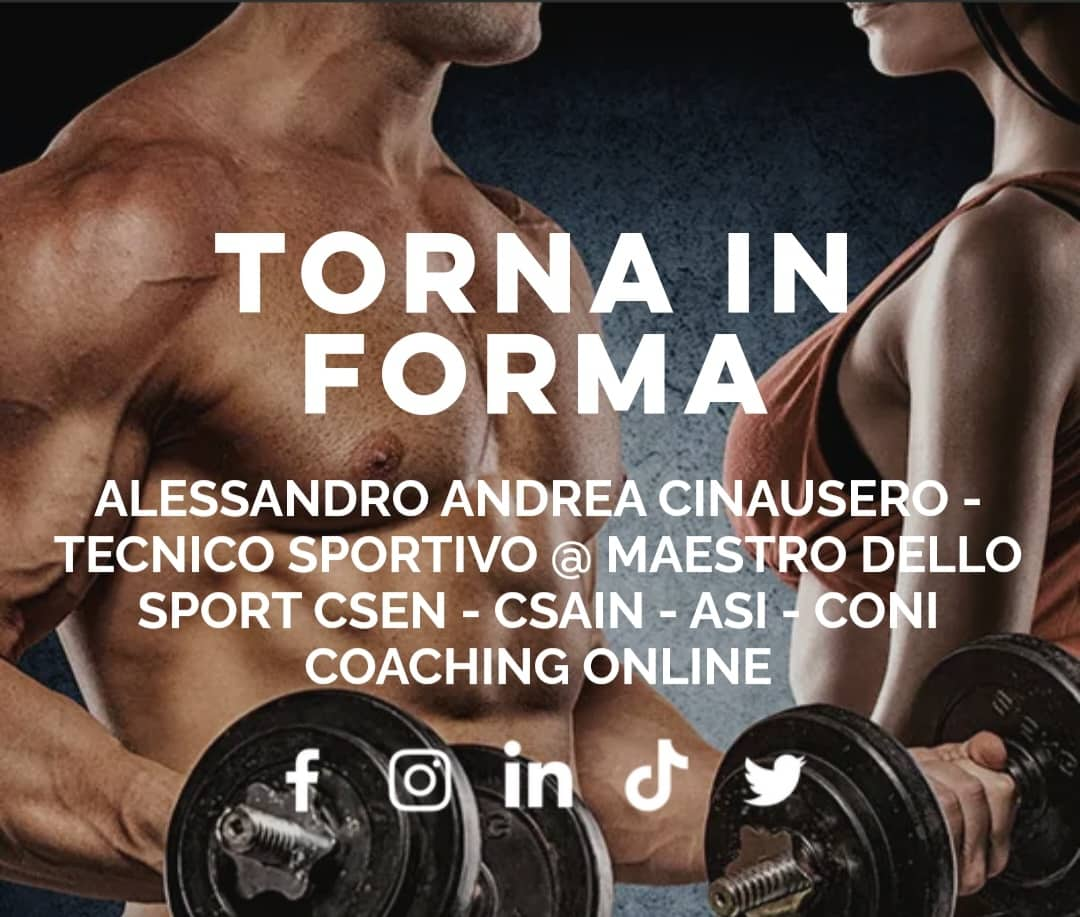 Customer Highlights: See how Alessandro Andrea Cinausero uses Kudobuzz to pull in potential customers
We will be lifting the curtains on Alessandro Andrea Cinausero Performance Lab, an online coach and sports technician and take a look at how Kudobuzz has impacted their business over time.

Introduction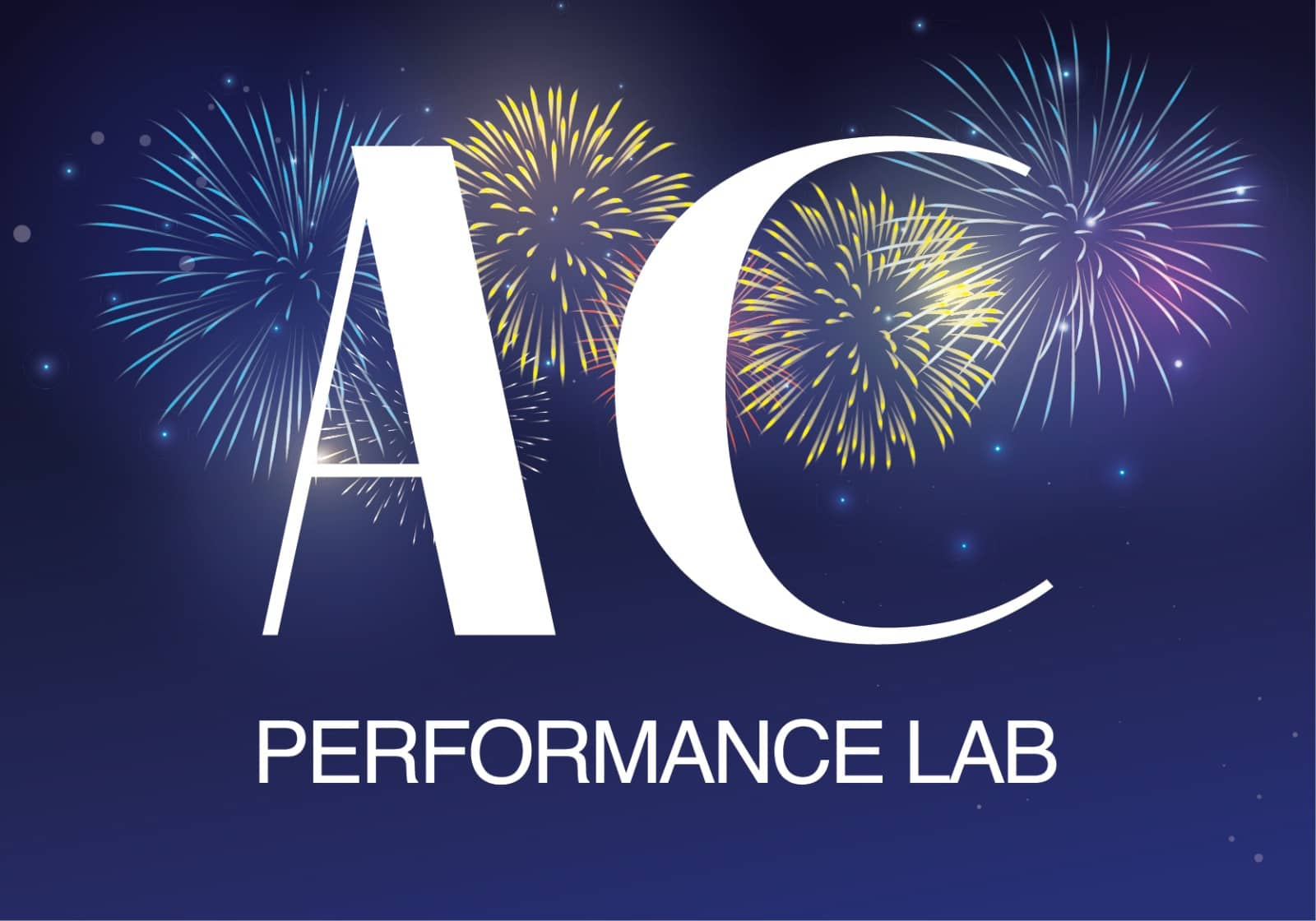 Alessandro Andrea Cinausero is a Sports Coach and Master of Sport, with over 10 years of Coaching/Online Coaching experience, optimizing clients' Lifestyle through calibrated and personalized specific dietary, supplementary and training planning. His clients include students, patients, corporate workers, etc. He has helped many people attain their pre-established results. Additionally, their brand is popular for cellular health and organic wellness in a holistic version.

Why Kudobuzz?
As great as their brand is, it became important overtime that they continue to advertise their brand, increase following on social media, and gain customers who trusted their services and could recommend them to other prospects. They also needed to increase culture and notions on dietetics, supplements, anti-aging strategies, anti-stress strategies, premenstrual syndrome and water retention, testosterone boost and much more, to maximize results and psycho-physical performance. With the nature of their business, they needed an application with features that would allow them to share their reviews across the web where their prospective customers are, solicit for reviews from customers who made purchases from them and also be able to customize the way their reviews are displayed on their website. With the help of Kudobuzz, they were able to address these needs and also build trust for their brand, as Alessandro rightly stated: 'Trust always brings results, it's the key to any human relationship'.


Business status after using Kudobuzz
Now with Kudobuzz, they are able to increase their customers' trust in their brand and incredibility. This is evident by the increase in customer base as well as following on social media since they started using Kudobuzz. With Kudobuzz's sharing feature, they are able to share genuine reviews garnered on their website to their social pages as well to "strengthen their reputation", Alessandro said, and also attract potential customers.


Over to you
Do you use Kudobuzz? How has Kudobuzz helped you scale your business and attain growth? Let us know in the comments section below.