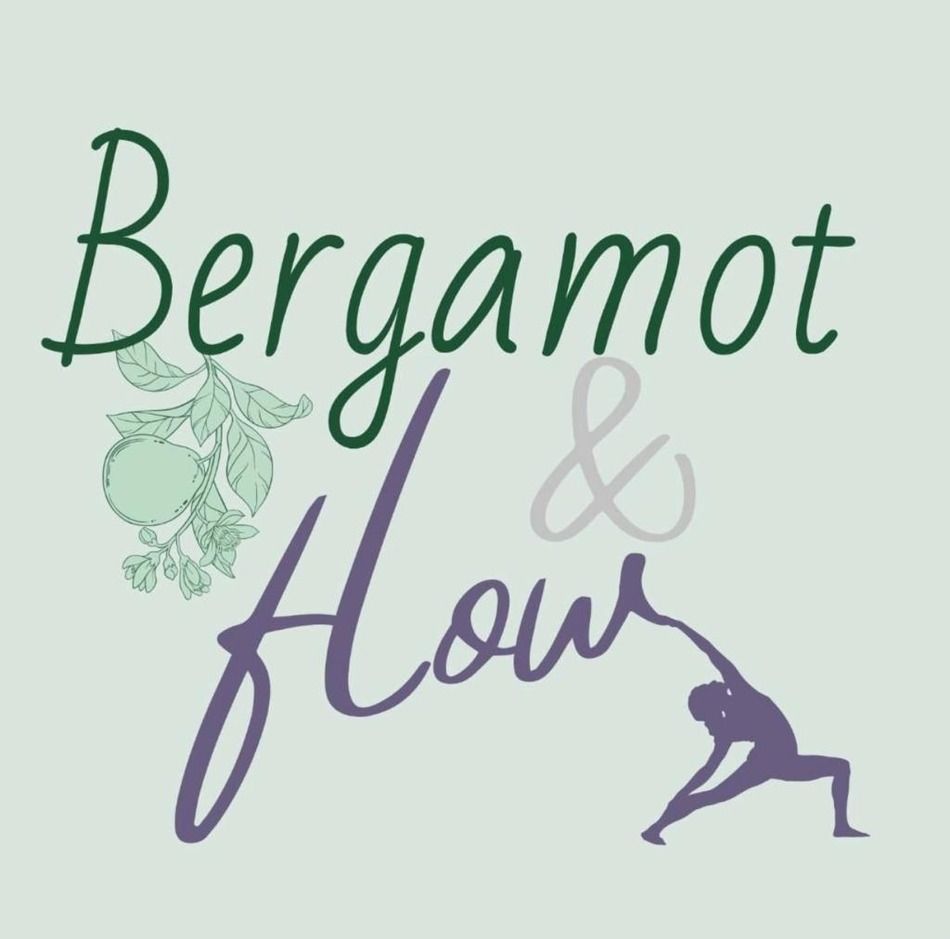 Customer highlights: How Bergamot & Flow uses Kudobuzz to help expand growth

In today's episode of customer highlights, we take a look at how Bergamot & Flow have leveraged Kudobuzz reviews to help them set up and expand their brand. Let's delve into their story. In this question and answer format, we share the answers directly from Sam, the CEO of Bergamot and Flow.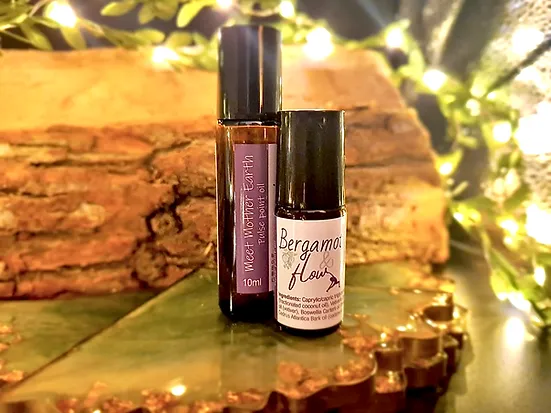 Naana: Tell us a brief history behind the Bergamot & Flow brand?
Sam: Bergamot and Flow evolved from a love of complimentary therapies - I experimented with essential oils simply for their nice smells initially, before I realised the impact they had on my mood and my senses. If I got positive benefits from them surely others would too?
I also practice yoga and have done for many years - it seemed a natural progression to combine these two passions and my first chakra set was created! It's still essentially the same set now, although it looks a little different now! I continue to expand my range and offering, I have now branched out into diffuser blends and wellbeing boxes and have plans for 2023 in progress!

Naana: Wow, that is amazon to hear! How did you finally get started and what does your brand stand for?
Sam: The leap between hobby and business was gradual, as are a lot of home grown businesses. Starting with making for myself, then family and friends. I took the plunge and went full time with Bergamot and Flow in April 2022 and have loved every second!
I want to make self care accessible and affordable for everybody - that's why I make small sized pulse point oils so people can try them and make sure they have the right blend for their needs. The pandemic and then the lockdowns really started a shift in people prioritising themselves and making self care a real goal for lots of us. I like to think I can help make that a little easier.

Naana: Why was it important to you to collect reviews for your products?
Sam: Reviews really do help all small businesses - particularly when selling online when people can't touch, feel and smell your products. Reading about the experiences of others is a massive confidence boost for new customers, they can hear what others thought about a product and how it helped them. It's the first thing I look for when considering a new purchase!

Naana: That's totally understandable and relatable. What about collecting reviews via Kudobuzz is so effective for you and your business?
Sam: Kudobuzz reviews are great as they have the star rating which is an easy way to gauge how a product is being received. Another really nice feature is that you can publish reviews to a chosen product or for your business in general, which is great when you get good feedback about your service rather than a specific item. I love seeing the reviews and feedback build - it's a great confidence boost!

Naana: I 100% agree! Also, which feature of Kudobuzz is most useful to your company?
Sam: It's wonderful to be able to respond to reviews and interact with my customers - it makes what can be an impersonal transaction much more friendly! I think they appreciate the conversation too, much more personable than a large corporate website!


Naana: How have the reviews you've generated influenced your relationship with your customers and your knowledge about their behavior?
Sam: Having the reviews published for potential customers to see is a huge benefit, I know people have purchased off the back of them. This proves to me that reviews work as people are using them to help decide what they want to purchase and part with their hard earned cash for - something I'm eternally grateful for!
Naana: How do you make use of reviews to influence key business decisions?
Sam: I review my offering regularly, and, seeing how my current range is being received is key - my bestsellers have the most reviews so I'd never 'retire' those products. I can see what sort of products people love and I'll always strive to add to those ranges first so I'm giving my customers what they want. Insights like these are so invaluable, they save money on developing the wrong product and help shape the direction of my business.
Naana: Wow, these are such great answers. Thank you so much for taking out time to share a bit of your brand with us.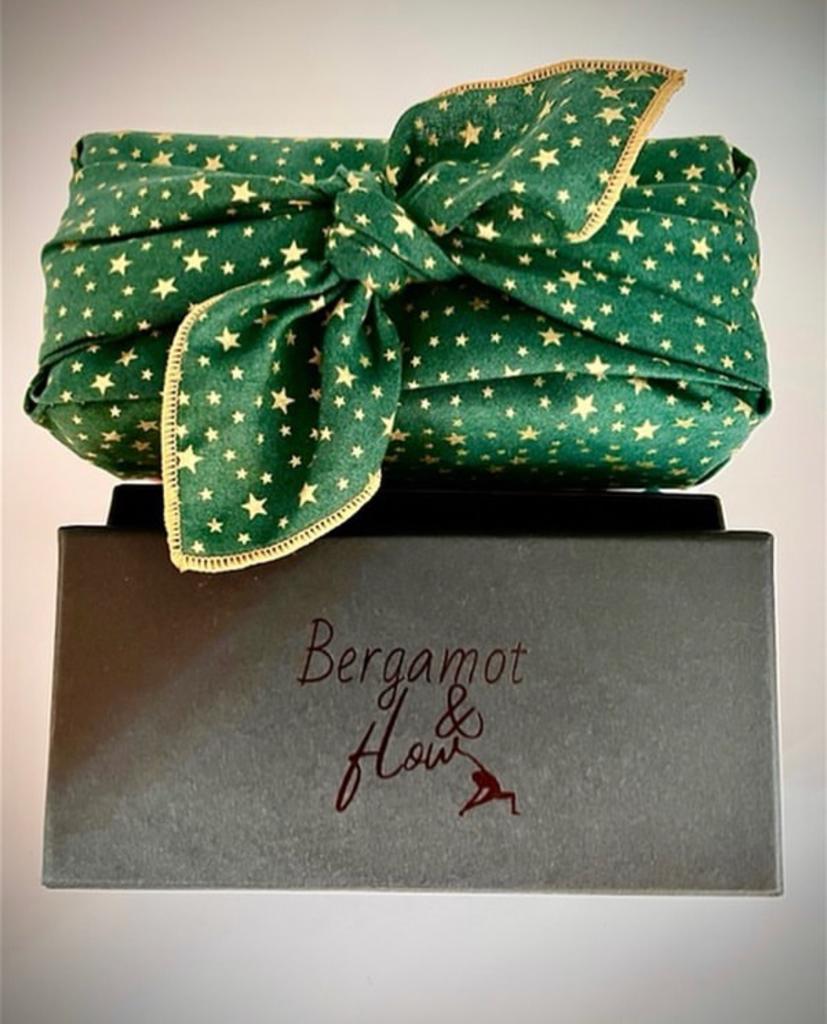 Conclusion
This is how Bergamot and Flow has inculcated Kudobuzz into their business, which helps them recognize best sellers, driving the direction of their business. Check them out on their website.

We hope you find Kudobuzz useful in the same way too. Why not get started today?

Want to get featured or share your story with us? Contact us now.