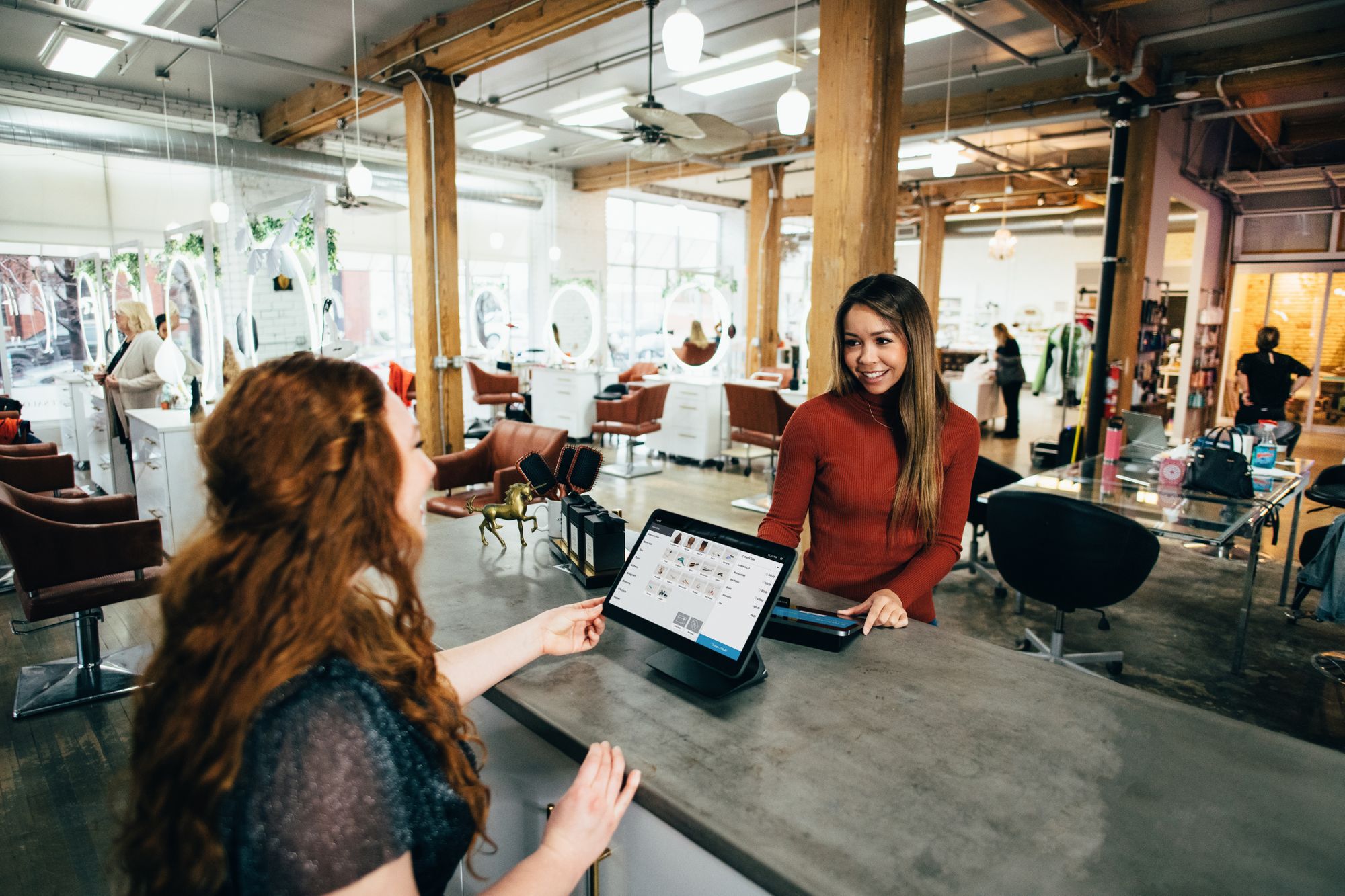 A Business Consultancy Empowering One Small Business At A Time
For small business owners, outsourcing components of their business such as the operational logistics and marketing in the bid to focus on growing the business is necessary.

Small businesses present new employment opportunities, serve the local population and provide a more personalised customer experience. In the US alone, small businesses contribute 65% of all new jobs.

Entrepreneurship is hard. Coming up with an idea and building a team to execute the idea flawlessly within a tight budget is quite a hurdle. Yet, every entrepreneur is expected to have a work-life balance, reduce work overload and still build a thriving business forgetting that different skills are required to run a business successfully.

Marketing, sales, accounting, project management, customer service, negotiation and communication are some of the skills necessary to run a successful business. Limited funds to hire more hands for entrepreneurs amplifies the need of outsourcing specialised services so that they can focus on the core of growing the business.

Outsourcing gives access to specialised skills one may not possess. Formerly, companies with huge budgets were known to chiefly outsource services. Now, small businesses can outsource services to specialised business consultancies with professionals at a relatively affordable cost. Gerber Business Solutions is one of such business consultancies.

In the quest to provide affordable professional services for small businesses, Emily Gerber started Gerber Business Solutions. For the past eight years, Gerber Business Solutions has served as a business consultancy firm helping small businesses in the areas of marketing, process, and technology.

"We bridge the divide between solutions and staff that small businesses don't have. We are very well educated and because we work for many different clients and industries, we are able to solve problems for small businesses in a much faster way."

They provide tailored services like coaching on best business practices to achieve business goals, streamlining business structure to decrease mundane tasks through automation, marketing to increase business exposure and software development implementing new technologies.

Although most of their business deals stem from word-of-mouth referrals from existing and past clients, their active blog, website and social media accounts attract first-time visitors who know nothing about them as well.

The team of four interacts with visitors and new customers mostly via email and Facebook Messenger.

Due to the nature of their work, reviews by customers is essential. Therefore, GBS incorporates Kudobuzz Reviews to collect customer reviews on their website and social media to use as testimonials to attract new clients. Other tools including Hootsuite, Asana and Canva are a staple for the company.

Emily believes in team unity and cohesion. In her view, frequent meetings with her team to discuss projects, ideas and team health help them do great work and improves the bond within the team.

Authenticity is one of their hallmarks and this is done by being genuine to clients and giving them great customer service.

"We believe that small businesses are the bedrock of our great country. We can provide professional assistance, education, and compassion that small business owners need at an affordable rate so they can succeed."

Have you thought of outsourcing your marketing, product and technological needs? Contact Gerber Business Solutions for great offers.