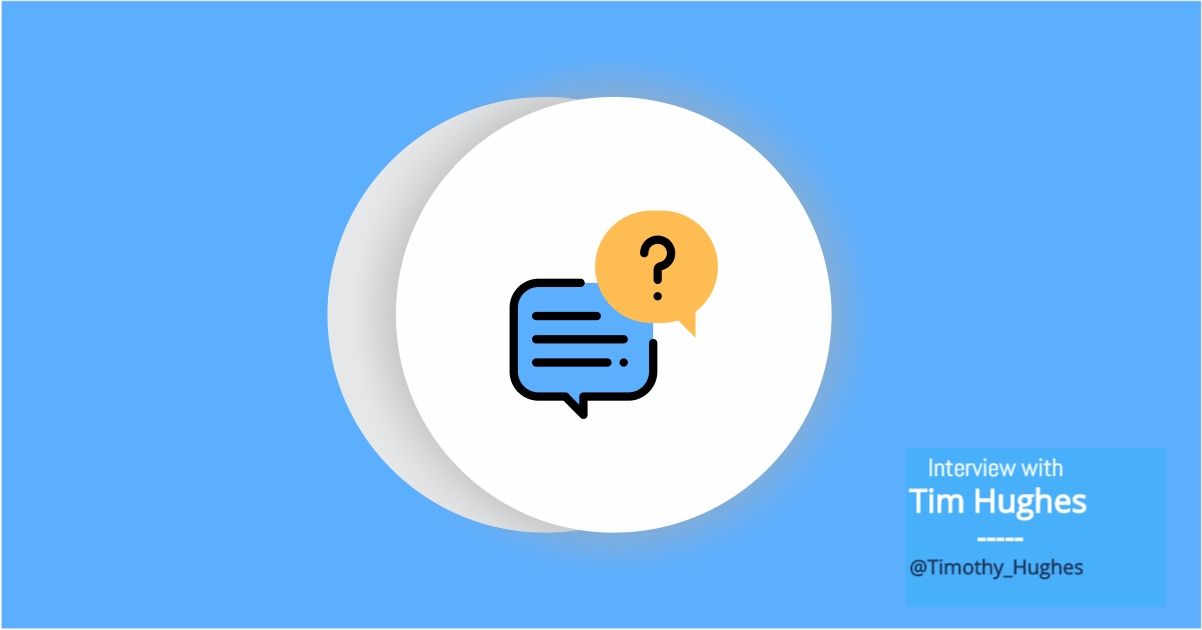 Kudobuzz Interview with Tim Hughes
In this episode of our Influencer Interview Series, we talk to Tim Hughes. Tim is universally recognized as the world leading pioneer and exponents of Social Selling and he is currently ranked Number 1 by Onalytica as the most influential social selling person in the world. He is also Co-Founder and CEO of Digital Leadership Associates and co-author of the bestselling books "Social Selling - Techniques to Influence Buyers and Changemakers" and "Smarketing - How To Achieve Competitive Advantage through blended Sales and Marketing". Both published by Kogan Page.
What separates you from your competition?
We are the only Digital Transformation (through social) company in the world that provides companies with real mind set change and habit change. We are also the only company in this sector with global capability.
What problem are you trying to solve?
In Sales: we enable Sales teams to break the chain of legacy sales methods through social.  Some people call it social selling or digital selling. We do this right across the enterprise, Marketing, Human Resources (HR), Customer Services, Procurement, Finance, etc etc.
What sort of research have you done? Do you have any available data?
We have tons of research it's all backed by NDAs with our clients. Our clients are getting a real competitive advantage and they of course don't want their competitors to find out.
What's an interesting trend you've observed in your industry?
CMO after CMO keeps telling us that "Marketing in all of it's traditional forms, advertising, cold calling, unsolicited emails, events etc does not work anymore."
What are you most proud of?
Transforming clients and they are all reference sites.
What kind of books do you read? What's the best book you've read this year?
I'm an avid reader of Business Books, best book this year is "Gap selling" by Keehan.
Who are your role models or mentors?
My life partner, Julie, my business partner, Adam Gray and the whole of the Digital Leadership Associates family across the world.
When you're considering partnering with another person or business, what factors are deal-breakers for you?
We have created a programmatic approach to transformation which we licence globally. People will either build or buy, if people want to buy into a program that works, has a track record of happy clients, then we would welcome a chat.
How do you keep your employees (or team members) keen and motivated?
We have a very open and honest relationship, I'm a great believer in what Steve Job said "It doesn't make sense to hire smart people and tell them what to do; we hire smart people so they can tell us what to do." - We have also eliminated email from our business.
What's the biggest risk you've ever taken?
Changing my Linkedin profile when I worked at my previous company to what I wanted to be, not who I was. Thankfully, I've never looked back!