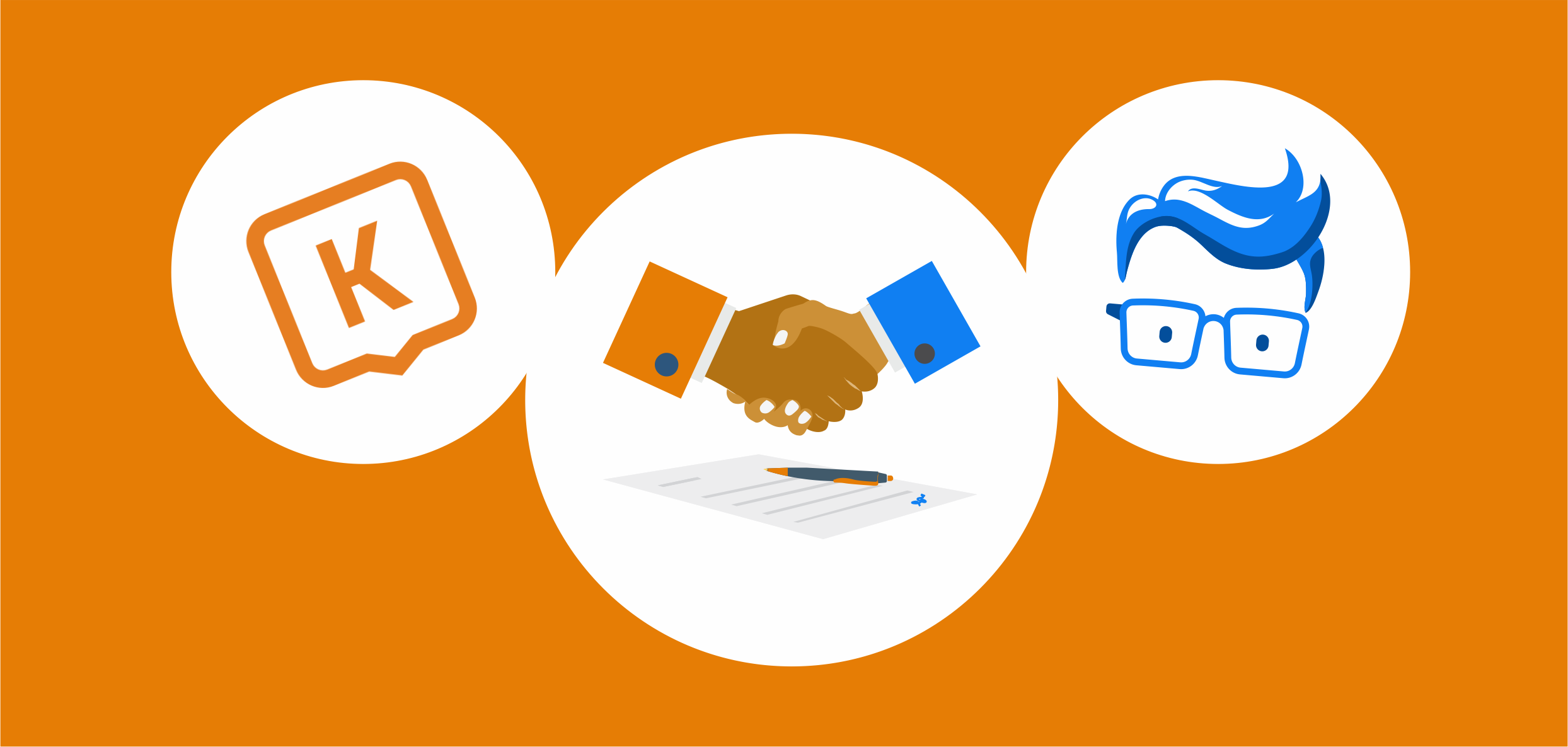 Kudobuzz Acquires AdGeek, an Ad Creation Tool
We are excited to announce that Kudobuzz has acquired AdGeek, an ad creation tool used by many online merchants for prospecting new customers and ad retargeting.
The AdGeek founding team will be joining the Kudobuzz team as part of the terms of the acquisition. The Kudobuzz family is happy to welcome the hardworking AdGeek team.
How the relationship begun
For more than a year, our CEO, Kena Amoah served on the AdGeek team as an advisor helping shape marketing and product ideas. It was during this period that he embraced the AdGeek founders' vision for their product and decided to help in its full realization.
On realizing how well the team executed on their vision, the Kudobuzz and AdGeek relationship grew stronger from thenceforth.
Why we are bringing AdGeek into Kudobuzz
AdGeek's positioning and vision is in line with that of Kudobuzz. To put it simply, AdGeek is building a useful product for small ecommerce merchants, to help them make more money through the use of effective ads retargeting. This is the core of Kudobuzz's objective of helping online merchants make money through carefully built tools and that is why we are excited about this acquizition.
Also, this is in fulfillment of the requests we have received from many of our customers to allow them easily run ads with their excellent reviews.
What happens to the AdGeek product
AdGeek will live on within Kudobuzz as one of the tools in our portfolio of apps whilst using the best resources and expertise available at Kudobuzz. Kudobuzz will continue to deliver updates to the app.
At an appropriate time, the AdGeek core features will be incorporated into the Kudobuzz Reviews app. This incorporation will enable online merchants combine the power of both reviews and ads to grow with more sales.
The vision going forward
Kudobuzz is strengthening its self imposed mandate of helping merchants make more money by revamping the apps already in its portfolio and bringing new ones in. We are more committed than ever to seeing through with this mandate. Our vision going forward is to be on the minds of online merchants whenever they think about growing sales.