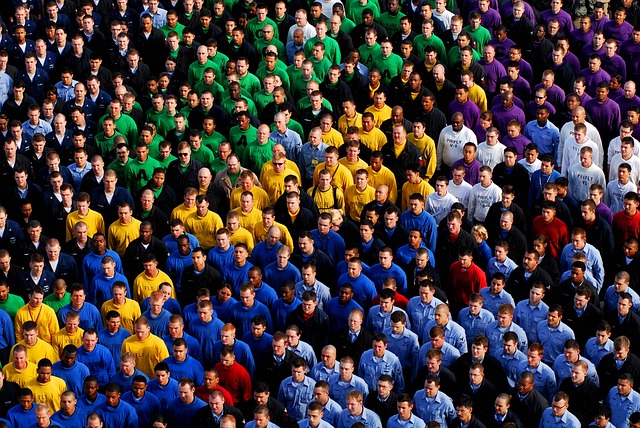 How to Share a Facebook Audience
Facebook advertising is helping many small businesses get their message across to potential customers or clients. With as little as $5 a day, a small business can start running ads targeted at specific people on Facebook.
The ability to target specific people based on their interests or demography is one powerful feature Facebook Ads has. Facebook expands this feature further by allowing you to group this targeted people into what it calls Audiences. A Facebook Audience can be created with a list of customers you have, a list of people who visit your website or specific pages of the website or people who have engaged with your content.
Creating audiences is exciting but what is even more exciting is the ability for you to share this audience with other small businesses in exchange for their audience. Look at it this way, you have a list of customers, another business also has its list. You want to advertise to each other's list. With the sharing functionality of audiences, you can just swap your lists. It's that simple.
In this post, I'll show you how to share a Facebook audience with another business.
Note that to be able to create or share audience(s), you should have signed up for Facebook Business Manager. This article shows you how to create an audience.
To share an audience:
— Go to your Audiences

— Check the box(es) next to the audience(s) you want to share

— Click the Actions drop down

— Click Share

— Select or enter the ad account IDs or names of the people you want to share the audiences with
— Click the drop down under "Permission" and choose if you want to give the account you're sharing the audience with access to Targeting and Insights or Targeting Only
Targeting and Insights allows the recipient of your audience to view insights about the particular audience as well as target ads to them whereas Targeting Only allows the recipient to only target ads at the audience.
— Click Share
Conclusion
Sharing of Facebook audiences with other businesses can be a smart way to reach new potential customers, acquire them via ads and convert them to grow your business.