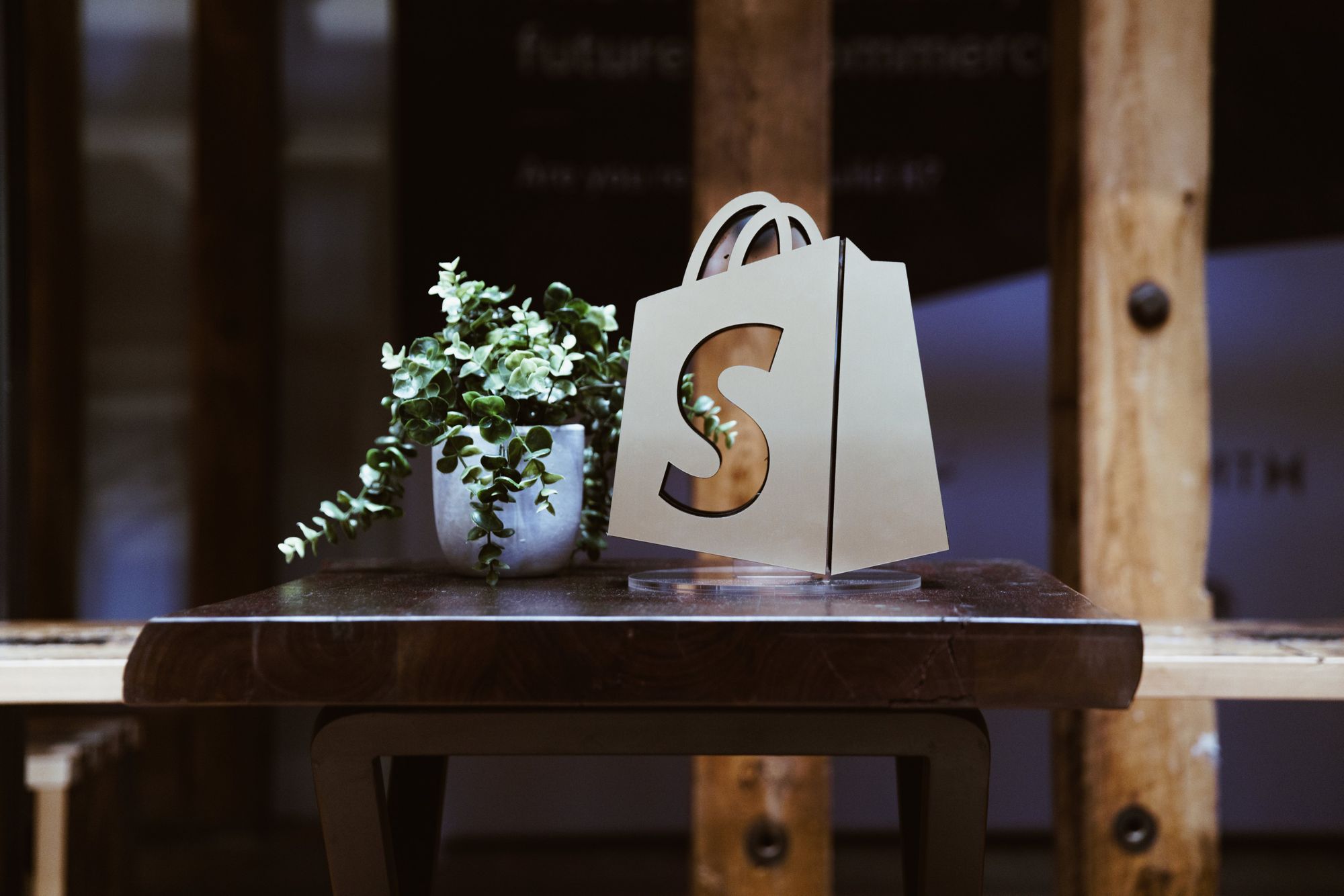 7 Apps You Need To Install On Your Shopify Store
There is an app for every section of running a business on the Shopify App Store - inventory management, social media marketing, email marketing, social proof, customer retention, SEO, customer support just to name a few. Whether free or premium, these apps seek to help you automate your business processes so that you can focus on running your business properly and making your customers happy. We curated a list of seven tried and tested apps you need to install today to make your eCommerce life a little easier.

Live chat is the best way to answer your customers' questions in real-time. Live chat on an eCommerce site is synonymous to the shop attendant in a brick and mortar store. With Tidio Live Chat, you get all your live chat, email and messenger in one panel making it easy to aggregate and respond to all messages. It allows you to use 24/7 bots and automation to respond to clients requests even when you're offline. Tidio has a free plan and paid plans starting from $15 with advanced features. You can automate your chat greetings, chat with multiple people at a time and provide the instant customer service with Tidio.

Email marketing proves to be 40x more effective than social media marketing. Emails give you an up-close session with your customers void of noise, unlike social media. With email marketing, you can segment your customers, send personalized emails, discounts and rewards, cart abandon emails and do anything to get your customers to buy from your eCommerce store. Seguno gives you the chance of creating and sending emails right from your Shopify store. You can create and automate your different types of emails like discount emails, review requests and abandoned checkout to your customers with the in-app list of a pre-built library of emails. Start with their free plan and graduate to the $10 paid plan once you hit your first 1000 subscribers.

Online shoppers have indicated their dedication to reading product reviews before making a purchase. Customer reviews have become social proof of the validity of a business. Hence, once there is a streak of negative reviews, visitors may not make a purchase and rather check on other competitors. If you have a great product and services and you are refusing to collect and display customer reviews, you are harming your business unknowingly. Use Kudobuzz Review to collect and display existing reviews from Facebook, Etsy, Amazon and collect new reviews right from your website with the widget or via email. Install the free plan today or any of the paid plans for $12.99 or $17.99.  
You need a currency converter if your business is serving markets across the globe with different local currencies. Once a visitor lands on your site to make a purchase, you have to remove all the obstacles which will make it difficult for the person to make a purchase. Displaying your pricing in an unfamiliar currency can be an obstacle of purchase. Use the Auto Currency Switcher app to display the prices of items on your site in your visitor's home currency using geo-location-based country detection.

Upsells and cross-sells are ways to encourage customers to add more items to their cart before checking out. It is the best way to get more sales from one shopping session of a customer. Cross-sell is a way to get customers to buy complementary products while upsell is a way to sell a superior version of the product a customer is buying or already owns. Bold Upsells helps you display three rounds of upsells and cross-sells to rake in more sales. Hence, if a customer buys a laptop from your store, you can cross-sell various laptop bags suitable for the laptop or upsell an increased RAM size or better laptop altogether. Bold Upsells gives a 14-day trial after which you have to pay for one of their plan starting at $9.99.

Save productive hours by using the Bulk Product Edit and CSV Import app to import all your product details such as price, tags, inventory, title, description, vendor and SKU in a few clicks. You can plan and schedule edits ahead of time and revert any change with just one click. It supports both CSV and Excel formats, easy to use and does not require a fixed column variant.

Social media is here to stay and it's important to jump on the bandwagon. Promote your shop to 12 social media networks using Outfy and increase your reach and traffic to your store. Save time by automating your posts with Outfy, use caption templates to create non-robotic captions and auto-sync the changes you make on your store. Try the free plan today or subscribe to a paid plan to enjoy better features.


Automate your eCommerce business successfully with the apps listed above and relief yourself of some hours to deliver better products or services to your customers. Did we miss your favourite app? Tell us below in the comment section.