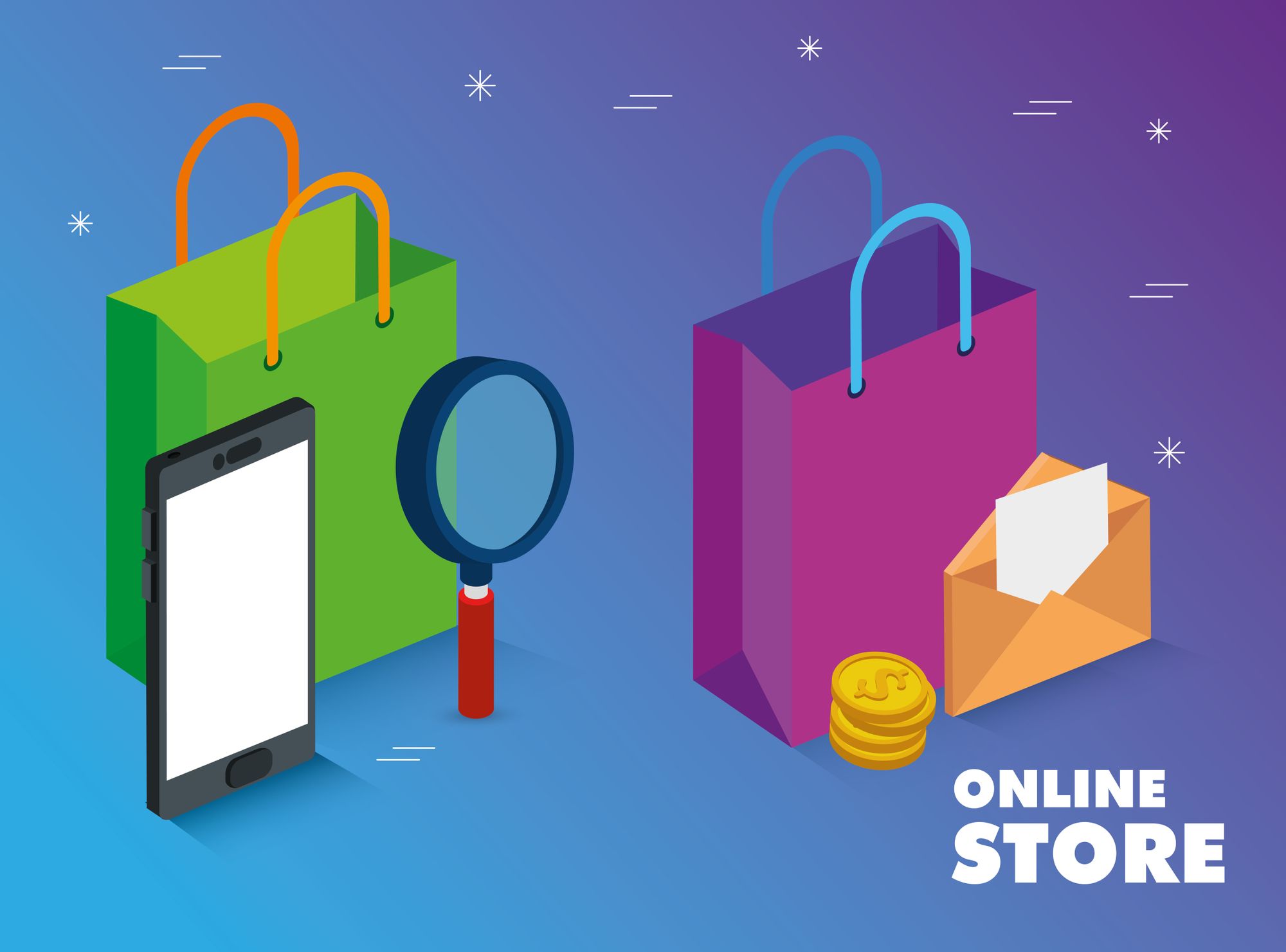 Starting an online store? Here are 5 things to expect!
Have you ever dreamed of owning your own store, but dreaded the startup costs and huge business overhead? With an online store, it's really not that scary to start an online store to sell products and services you're passionate about to customers from all over the world.
Online retail is booming, with nearly 8 million companies selling products online to consumers in 2021 globally, according to data from etailinsights. Beginners may feel a little overwhelmed when they first jump into online selling, and this post will give you a few things to keep in mind as you're building your business.

5 things to expect when starting your first online store

1. Data is surprisingly insightful while setting up an online store

Many businesses create buyer personas to understand their ideal customers and what they're looking for, but even smaller brands can harness the power of eCommerce data to understand actual consumer behavior. Online businesses can encourage people to share their browsing data by offering special incentives, explain how sharing their data will benefit them, and give them a clear way to opt-out of sharing their data.
Ecommerce data can tell you the peak shopping times so you know when to run ads and sales. It can also help you suggest other products, offer personalized recommendations, and develop an informed pricing strategy.
Website analytics can help you understand how your site is functioning and any problems that may be driving people away. For example, a site's bounce rate tells developers how many people only visited one page on a website before leaving. There is also data available to understand where visitors come from - either coming directly to your site or through a link on social media or another website.


2. Customers prefer simple web designs and easy-to-navigate sites

Setting up an online store that's easy to use should be your biggest priority. Users will quickly get frustrated and leave a website if they can't access whatever they're looking for, even if the website looks great. Make sure all links are functional and the site is clearly organized to allow for easy navigation between pages.
Also, don't be afraid of white space and repetition on your web pages. The negative space can help focus attention on the products you want users to be looking at. Sticking to one or two fonts and font sizes will also make it easier for users to scan the webpage and absorb information.
The best way to make your website look visually appealing is by using high-quality product photos and videos to draw people in. Images should be large enough for people to zoom in and view the product up close without losing image quality.

3. Crystal clear branding will be the easiest way to set yourself apart from the competition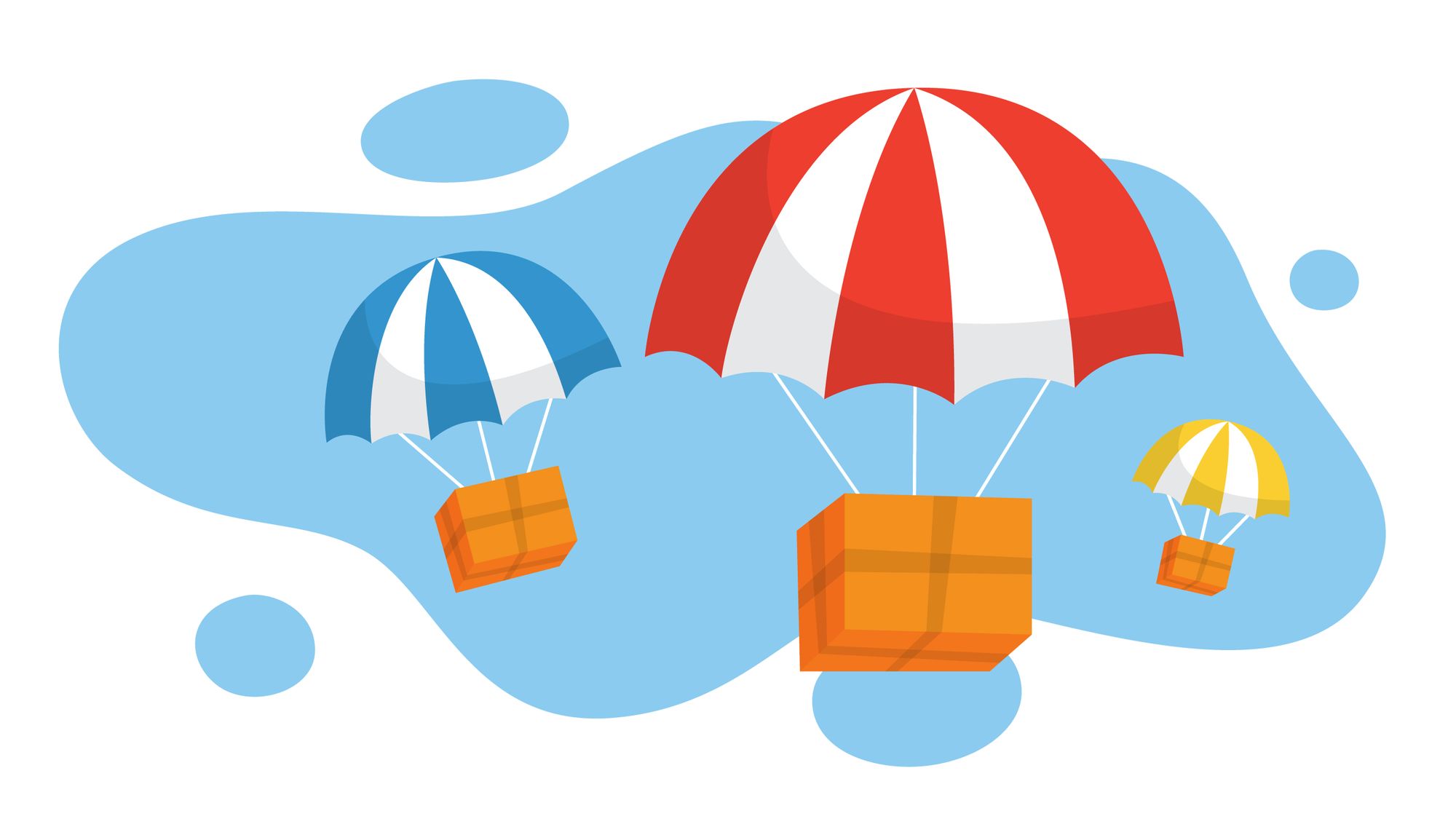 Choosing your business name is just the first step in building your brand.
Once you have a company name, look for complimenting images, logos, colors, and language that you'll consistently use throughout your site, social media, product packaging, and professional communications. The brand imagery should clearly reflect your company's unique style and likable personality.
Once you hone in on a particular style, stick with it to help customers remember and identify your store in the future. It may be helpful to keep a brand style guide file saved on your computer to quickly reference the fonts, colors, and images to use.
It is also important to collect and use customer reviews as part of your brand message and reputation building, apps like Kudobuzz can easily help you collect tons of reviews even before you start selling.

4. You'll spend a lot of time researching the best online business services while starting an online store

Grab a cup of coffee and get ready to dig into what resources are available for online sellers, and choose a few you'd like to use.
Many beginners choose to use an eCommerce platform that provides ready-to-use templates, which can help you save time designing the website. You'll want to find a platform that provides unique themes, mobile-friendly designs, and excellent customer support. Many platforms charge monthly or yearly subscription fees. Common store builders include Wix, BigCommerce, Shopify, Woocommerce, and Magento.
Some online sellers choose to start out on popular marketplaces like Amazon and Etsy since those sites are already set up for buyers and sellers. However, if you want to establish yourself as a trustworthy brand a website can give customers more information about you and your products. Social media platforms like Facebook and Instagram also have shopping features that are easy to use, but they're not an "official" eCommerce website.

5. Managing an online store, in the long run, is probably a lot easier than you think

Yes, setting up an online store is labor-intensive and quite time-consuming at first, but once that initial work is done managing an online store is pretty predictable.
Managing your time wisely will be key for sustaining your online business. Stick to a regular schedule and keep the website updated with current products, functional links, SEO-friendly product descriptions, and fresh blog content. Also, make time to regularly source new products and build your brand using social media and advertising. You may also consider starting an email marketing campaign or newsletter to help drive traffic to the site.
Starting an online store is a big decision to make, but selling online can be very fun and rewarding. It allows you to make your own decisions, work from wherever you want, and make money doing something you love.

Click here to learn more about e-commerce and various business solutions on Kudobuzz.