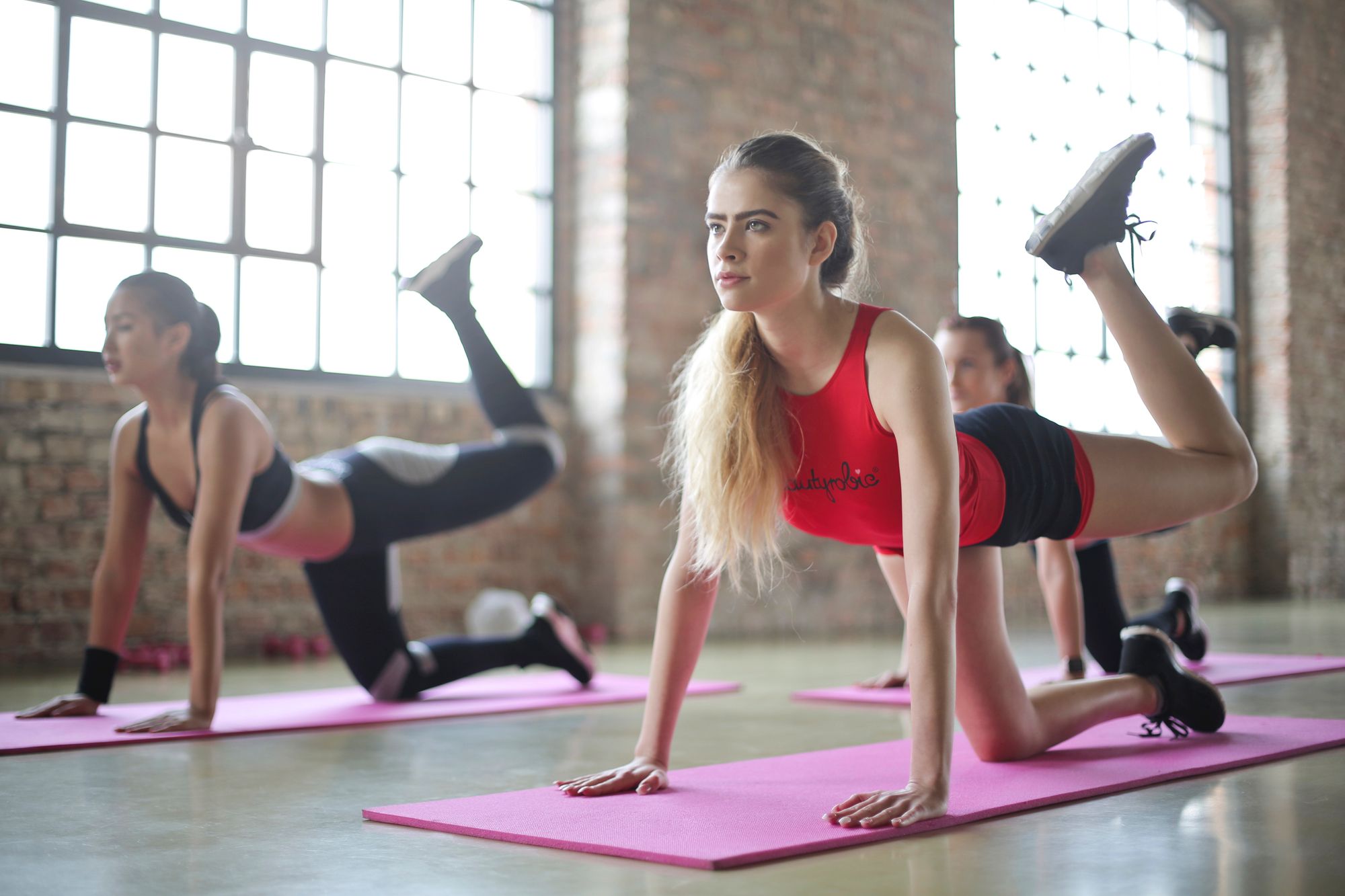 Building An Unconventional Yoga Apparel Brand - The Entrepreneurial Journey of A Yogi
Daily emphasis on health and wellness has led to the resurgence of yoga and pilates. All over social media, gym workout videos, yoga sessions and Pilates stretches are paraded at us. We are constantly reminded on the need to take care of our bodies.

Yoga fuses exercise, breathing and meditation to engage the mind and body. Yoga helps to reduce stress, improves strength, endurance and mental health as well as boosts flexibility.

Pilates, on the other hand, emphasises the balanced development of the body through core strength, flexibility, and awareness to support efficient, graceful movement.

Both yoga and Pilates can offer help in rebounding physically.

With the popularity of yoga and its warm acceptance, people are moving from wearing generic yoga attire to a variety of yoga apparel which reflect their sense of style and personality.

As a yogi, Tempestt Young also felt the need for stylish yoga apparel and decided to start Fits4Yoga to solve this problem for herself, as well as other yogis and fitness enthusiasts. Young tells of how she spent a lot of time online searching for yoga wear and couldn't find anything which reflected her sense of style and comfort. Generic yoga attire didn't suit her taste any longer. Simply put, she wanted more.

The team at Fits4Yoga aims to make women feel unique in small spaces by providing stylish and comfortable athleisure wear for them.

"Dressing smart goes beyond reflecting your self-image to improving your confidence and sense of self-empowerment. Your attire speaks volumes to the world. Since we are constantly creating an impression for the world around us, it is relevant that we feel good in our choice of clothing even while doing yoga, and send good signals in terms of how other people perceive us and respond to us."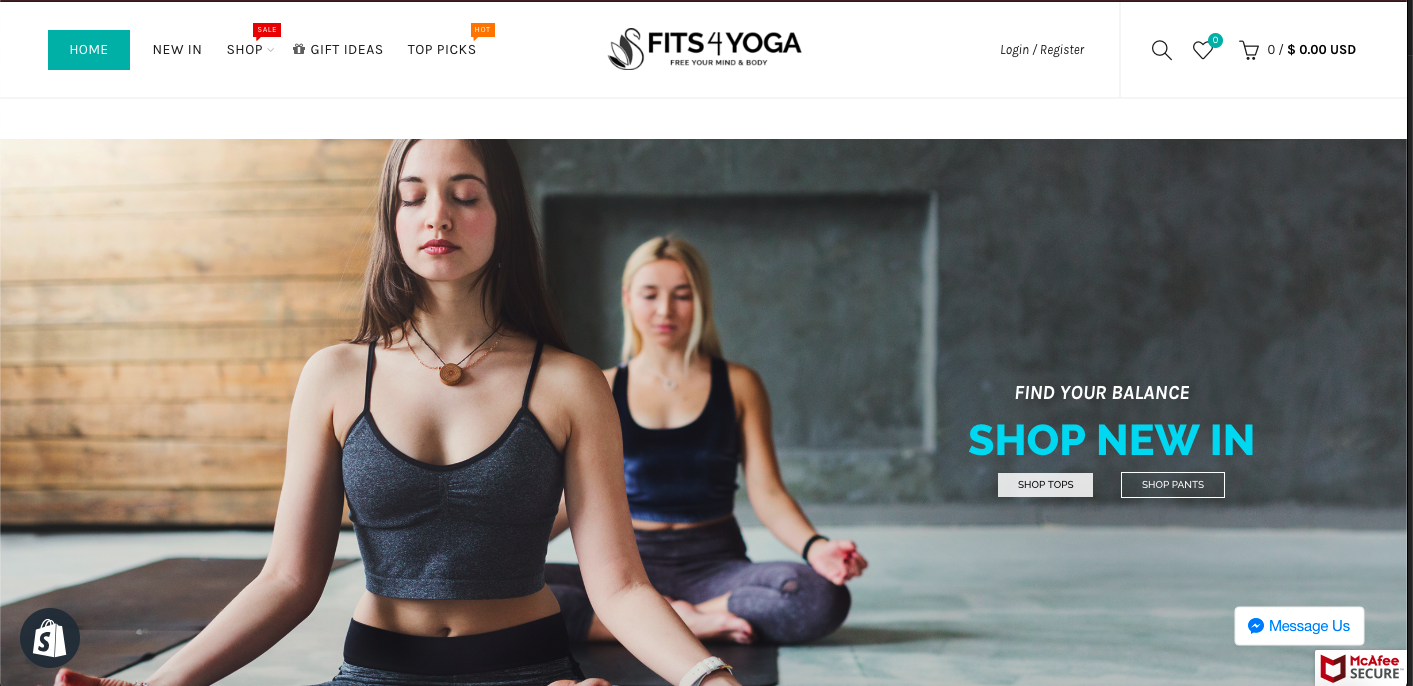 Moving from idea to implementation only took a few months with the help of e-commerce platforms and tools she used such as Shopify - the e-commerce software/platform she built Fit4Yoga on, Kudobuzz Review App- a widget she has installed on her website to collect and display reviews from her customers, and Oberlo - the tool she uses to source her products. These tools have been instrumental in making her dream of owning an unconventional yoga apparel store a reality.

Creating Fits4Yoga has been a great experience for her so far. According to Young, each attire listed on her e-commerce shop is influenced by the philosophy and principles of yoga. She lists only versatile, stylish and sustainable designer clothing and accessories that ladies can wear during every activity, every adventure and every day. All the attires are handpicked based on her own experience and love for fashion and yoga.

For Young, return customers are extremely valuable to her business. Therefore, she doesn't just work on acquiring new customers but generates new ways of getting her first-time customers to make repeat purchases.

She uses social media marketing as her main way of acquiring customers and runs a 24hour online support chat system to keep in touch with her store visitors and answer their questions.

Running this business full-time can be quite challenging but she finds joy in completing tasks and learning new things.

The biggest hurdle for her has been starting this business. Now that she's all in, she admits that there is no going back.