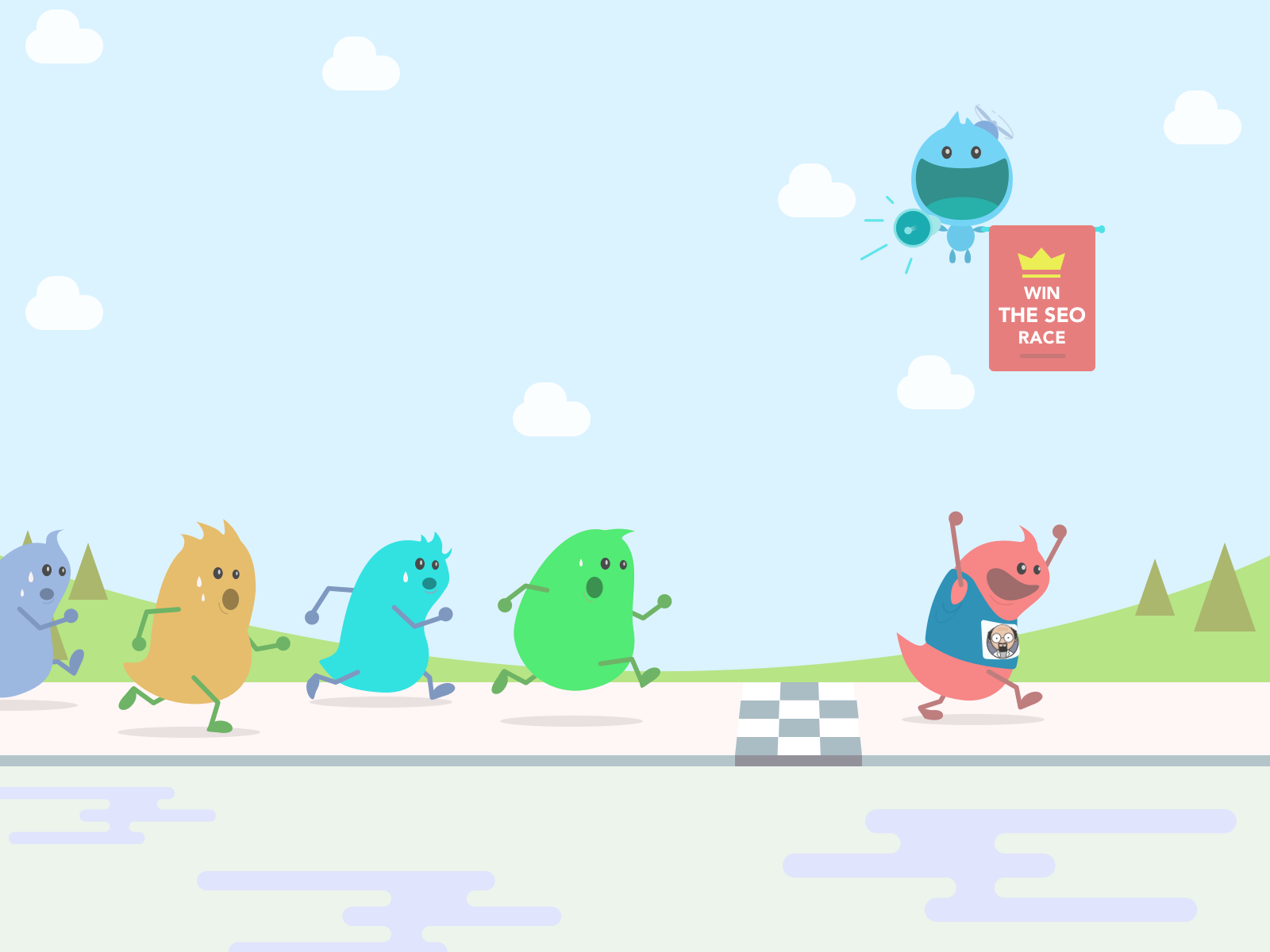 Download A Complete Beginner's Guide To Shopify SEO

Chapter -1
How to research and organize your Keywords (with Worksheet)
Keywords are ideas and phrases that define your page content and what your website is about. If you are to pick everything on your page; videos, images and content and mix them all up to come down to a single phrase, that is your Keyword.
Read the full article How to do keyword research for Shopify.
Chapter-2
How to optimize URL, Page Title and Meta Description with Keywords
After you are done with all the hard work finding the right keywords, it's no good throwing them all around your page.  A proper Search Engine Optimization can only be obtained by following the right rules and procedures when it comes to implementing keywords on your page to send the right signals to Google Bots.
Read the full article – Guide to Writing Exceptional Titles & Meta Descriptions For Your Shopify Store.
Chapter – 3 How to configure the URL, Title and other SEO tags for your Shopify store
Chapter – 4 Writing SEO friendly product description
Chapter – 5 Setting the "ALT Text" for your images
Chapter – 6 Submitting your Shopify store to Google and Bing
Chapter – 7 Fix Broken Links. Create good content. Optimize Anchor Texts. Build Social Signal