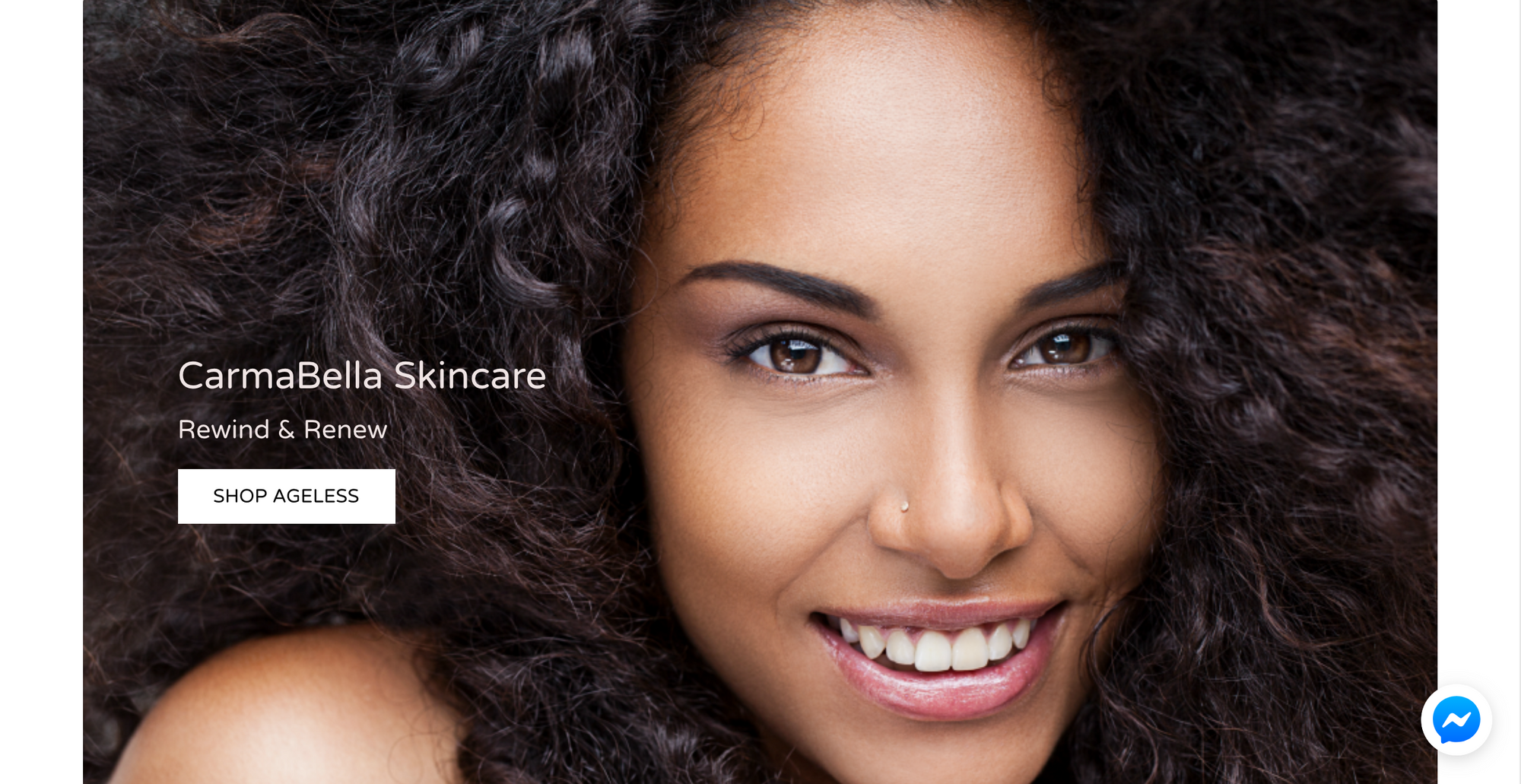 Achieve Your Skin Goals With Natural and Naturally Sourced Skincare Products
Hitherto, women who paid attention to skin care regimen in a bid to slow down ageing were stigmatised and had to do so in private. Thankfully, social media has helped women change this narrative. Beyond the filter and Photoshop enhanced images of clear skin portrayed on social media, women generally yearn to have clear skin without wrinkles and fine lines.

Botox, liposuctions and dermal fillers are gradually becoming a norm for celebrities and the masses who can afford. Hence, it is not a surprise that the hashtag #SkinGoals has received close to 500,000 mentions on Instagram alone.

Every day, YouTube beauty vloggers receive requests from their audience soliciting for in-depth videos on morning and evening skincare routines.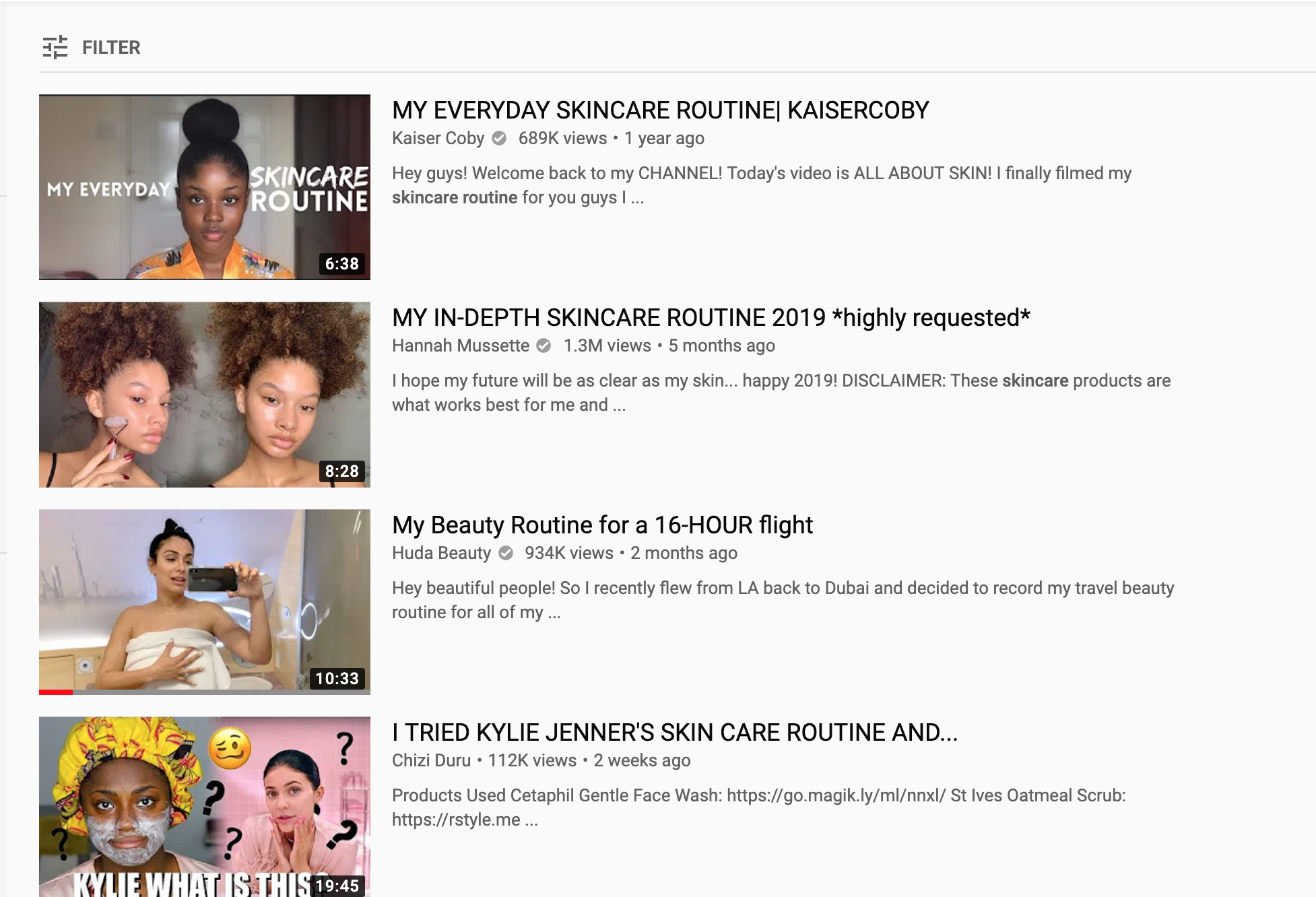 Interestingly, the 'Drink Your Water and Mind Your Business' skincare advice has also become a piece of popular social media advice to achieving glowy skin.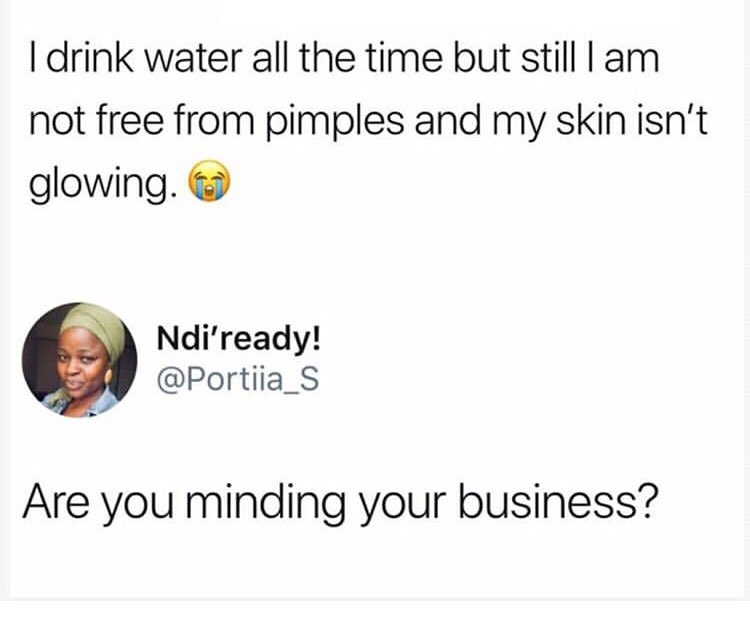 But beyond good genes, drinking water and minding your own business, healthy skin requires regular beauty sleep and skin care products with healthy ingredients. Unfortunately, some of the ingredients in premium and mass market products are sketchy and dominated by harmful chemicals. Manufacturers usually choose making money over the health of customers and the quest to maintain a sustainable environment.

This is what inspired Carmen Gaines, a chemist for formulating cosmetics and personal care products for the past 12 years, to make personal skin care products from natural and naturally sourced ingredients void of synthetics.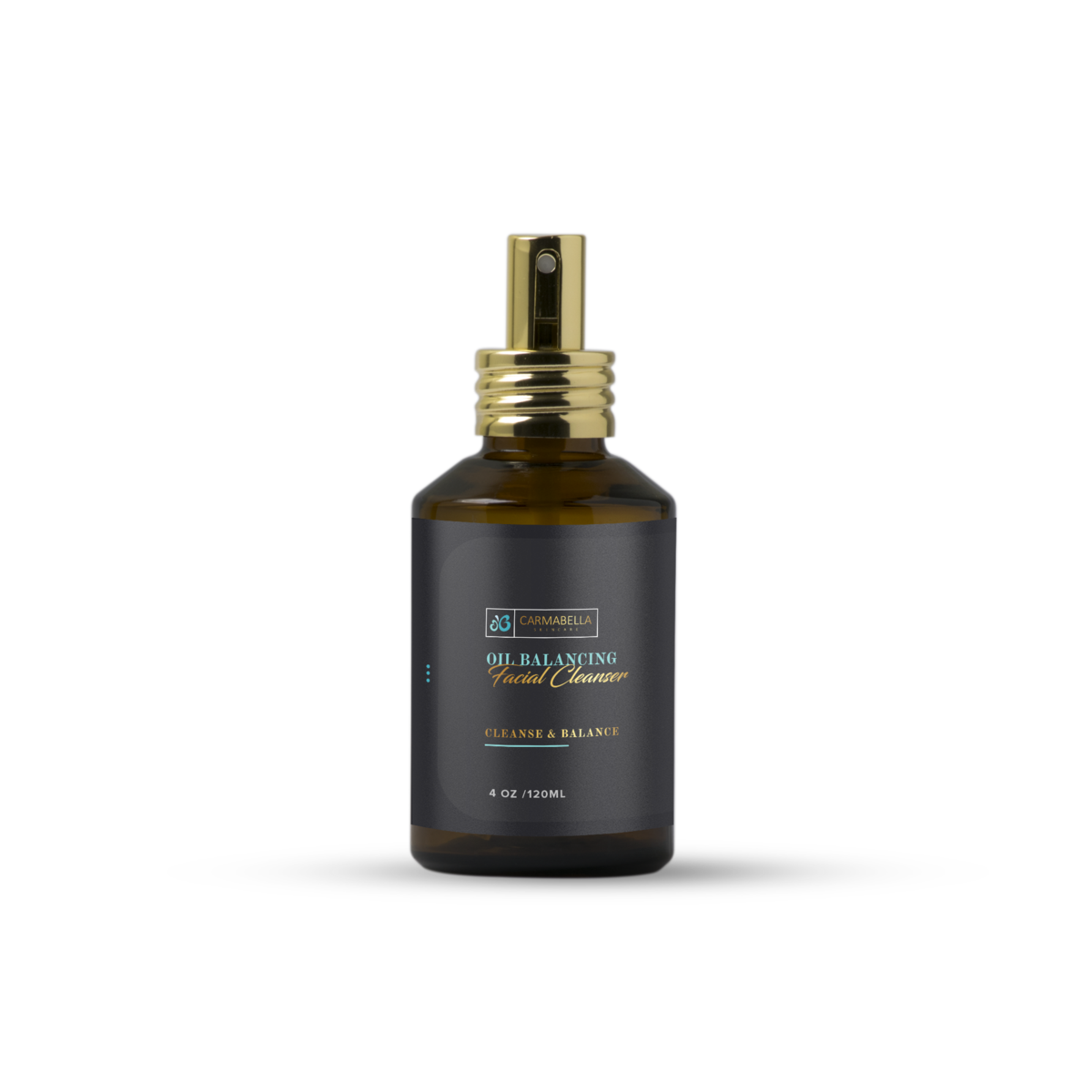 Initially, she gave the products only to her friends and family. When she  was impressed by the results she started CarmaBella Skincare to extend her skincare products to women worldwide who want natural skincare products that offer premium natural ingredients without the exhorbitant price tag.

"CarmaBella Skincare seeks to be a brand that is always as close to nature as possible but without sacrificing the experience you should have when you take care of your skin. I can assure you, that if I would not personally use it, then we do not sell it."

Selected natural ingredients like organic coconut oil, organic castor oil, organic Rosemary, clove, charcoal, blackberry, turmeric, shea butter and jojoba which heals and restores skin glow are employed in the manufacturing of CarmaBella products.

Within a year of starting CarmaBella Skincare, Carmen has released four collections namely Ageless - to reduce the appearance of fine line and wrinkles, Radiance - to even-out complexions and help with the appearance of dark spots, Purify & Balance  - for the breakout prone skin and Bath & Body - to hydrate the skin.

Currently, CarmanBella Skincare is a full-time e-commerce shop built with Shopify and makes occasional appearances at Expos with distributed pop-up stores throughout the US. The e-commerce store has integrated Kudobuzz SEO to automatically optimise its overall SEO and product images, fix broken links(error 404 pages), easily submit sitemaps to search engines and help the skin care products rank on search results attracting new visitors who then convert to customers.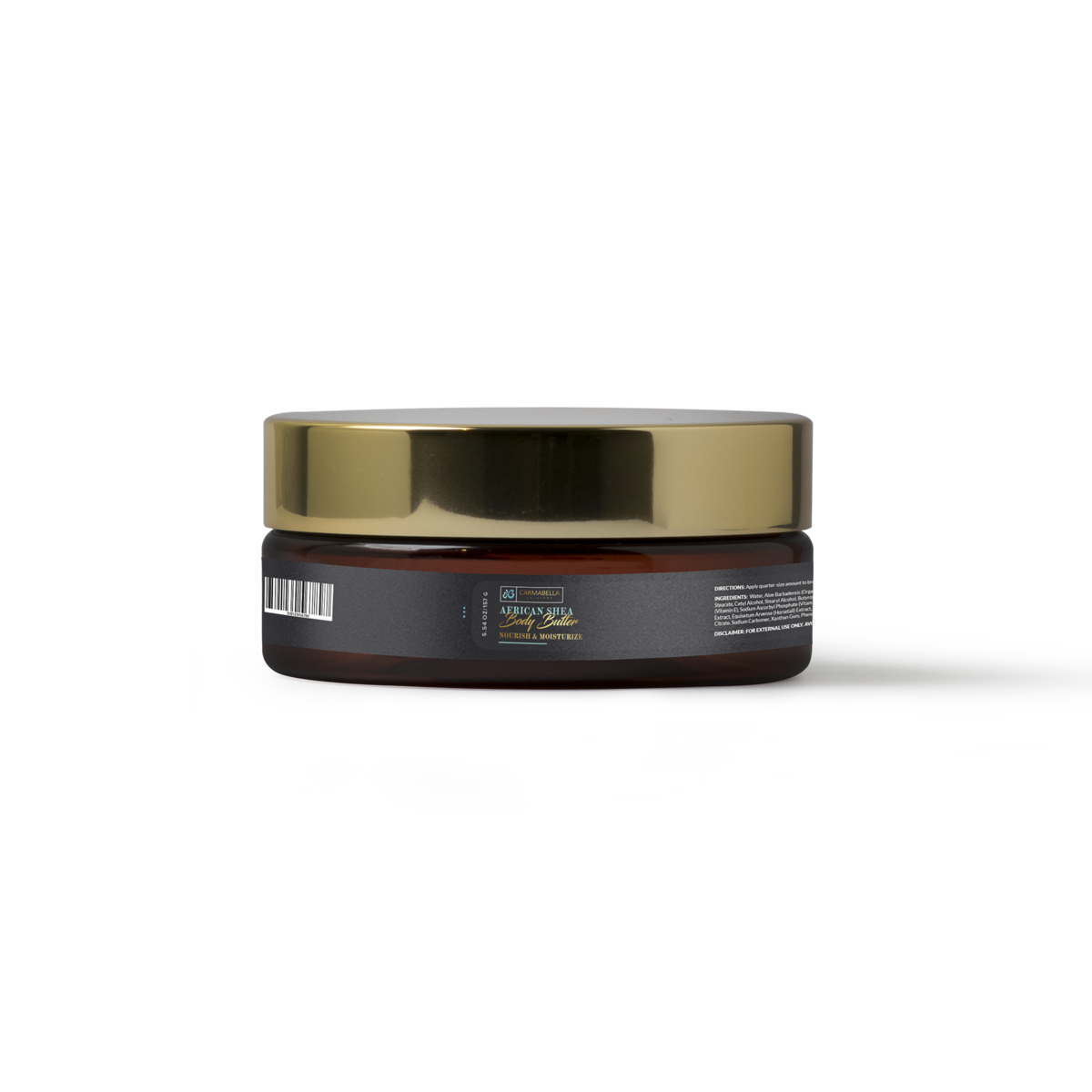 The team of four readily communicate with clients via Facebook Messenger and phone calls to offer professional advice on skin care, skin issues and skincare products.

In addition to excellent customer service, CarmaBella Skincare acquires and retains customers through digital marketing strategies such as paid social media advertisements on Facebook, Instagram and Pinterest, as well as Pay-Per-Click advertisements like Google Ads.

"I am passionate and knowledgeable about skin care and skin issues and forever willing to create products which transform the skin of women and boost their confidence."

She advised new entrepreneurs to first understand the details of any venture they want to do, start small, get the basics right and watch the business grow from there. She acknowledged further that building a successful business takes time and deliberate effort.

CarmaBella Skincare is the answer for women who want natural and luxurious skincare products, without any synthetic chemicals or unnecessary ingredients. CarmaBella is the future of skincare.

Order some products from CarmaBella today and follow them on Twitter, Instagram, Facebook and Pinterest.