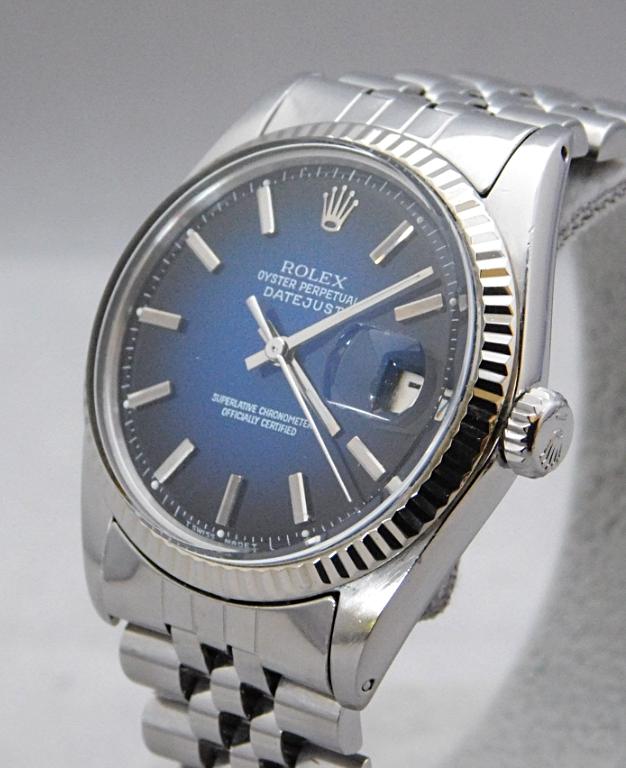 Pursuing Your Business Dreams On Retirement - The Vintage Watch Outlet Story
Retirement means a life of unlimited possibilities. The transition from full-time employment to full-time retirement means more time to finally pursue deferred dreams - more time to travel, more time to volunteer to a worthy cause, more time to write a book, more time to start a business, etc.

Although we all look forward to a time when waking up early for work will be a thing of the past, there's a need to stay engaged and productive during retirement. And what better way to go about it than converting your retirement period into building a full-fledged business.

A retiree, Vincent Palazzolo is the perfect example of making the best use of your golden years. All his life, Palazzolo has been enthused about vintage watches and made it a point to own a number of them. As time went on, he couldn't wear them as often as he would like to and resorted to listing and selling them on eBay and Chrono24. Beyond selling his personal collection, he purchased more vintage watches to resell due to the response from these listing websites.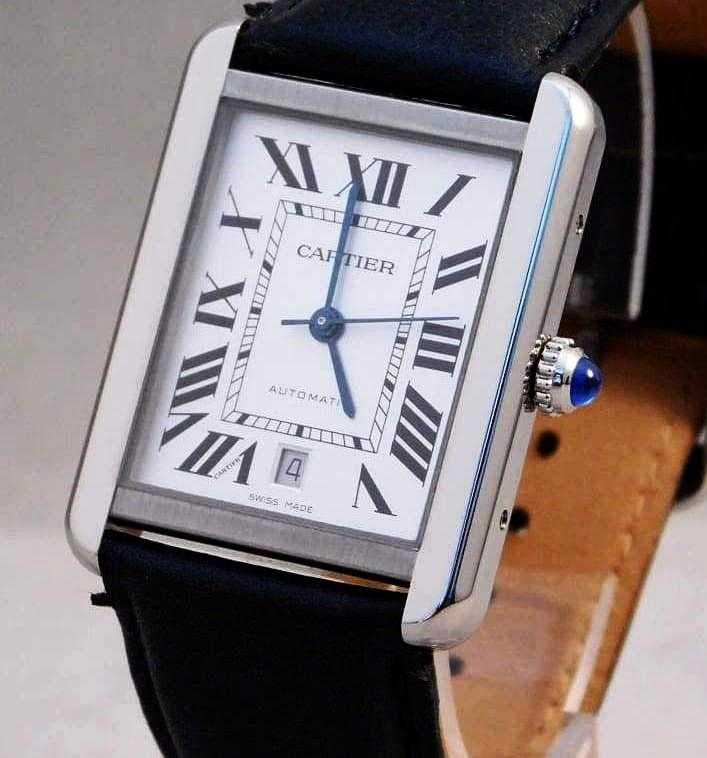 Palazzolo prides himself of having specialised in vintage watches from 1930 to the 1990s and has collected vintage watches for over 10 years. To create a brand and ultimately transform into a business, he built Vintage Watch Outlet, an eCommerce platform on Shopify. That began the full circle of transition from a vintage watch hobby to a business.

Vintage Watch Outlet has been in operation for over two years now and is currently on its way to becoming a full-time business. With a key focus on the functioning potent of the watches beyond their looks, Vintage Watch Outlet stocks American, Japanese and Swiss timepieces from 1930 to 1990 comprising of manual wind, automatic and quartz battery operated watches. Predominant brands include  Cartier, Rolex, Tudor, Omega, Tag Heuer, Hamilton, Movado, Longines and several high-end and luxury brands to satisfy the taste, preference and style of individuals.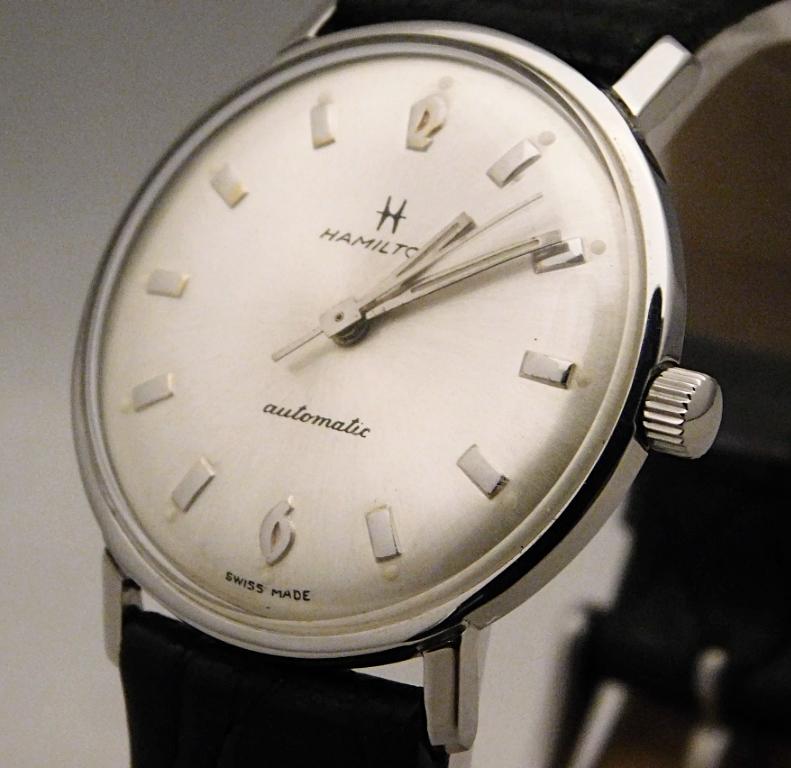 The marketing efforts employed to acquire new customers are Yelp Advertisements, Google Ads and email promotions with purchased email lists. On his store, the Kudobuzz Reviews App has been incredibly helpful to him in collecting and displaying customer reviews from satisfied customers to encourage new visitors to make purchases.

The most exciting part of running this business according to Vincent is interacting with customers via phone and email to understand and fulfil their unique needs.
He advised upcoming entrepreneurs to seek help from eCommerce business professionals when starting their online shops to prevent avoidable mistakes and money wastage.

Kindly shop some vintage watches at the Vintage Watch Outlet today.